Naomi Uman at Xcèntric
By Mariana Hristova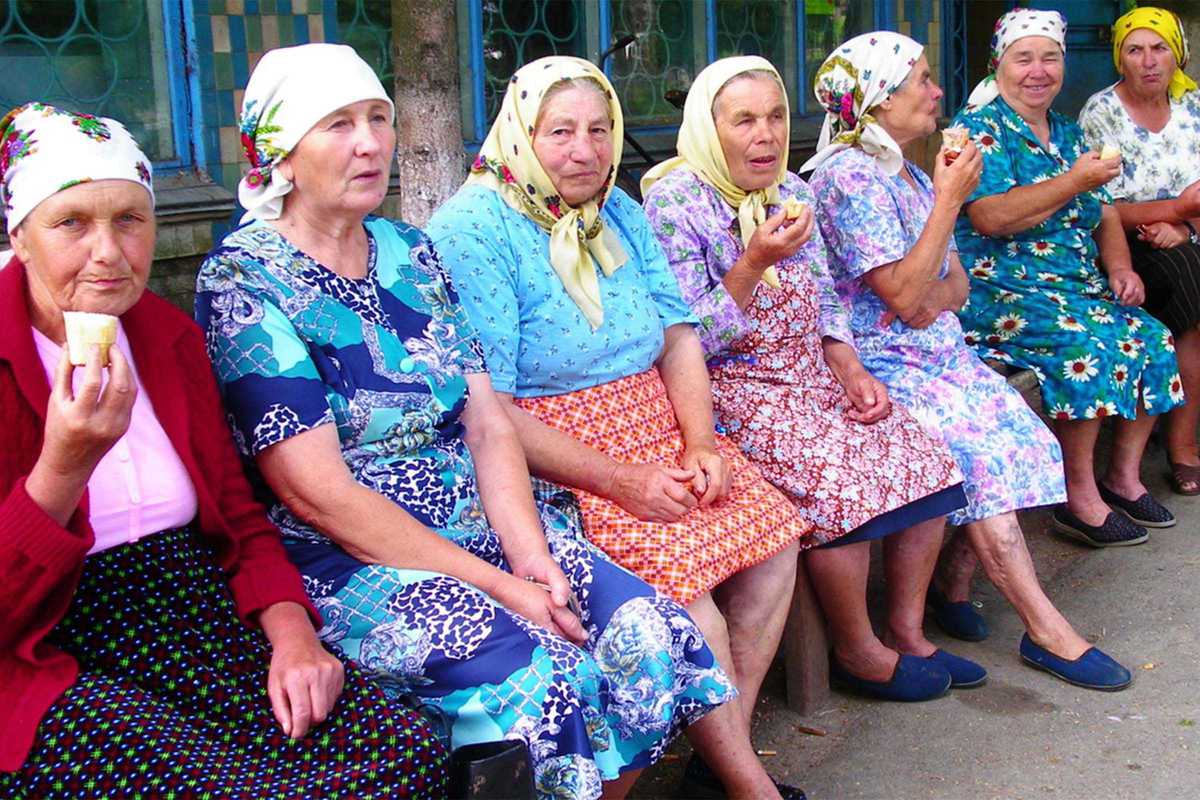 Published on May 1, 2022
The ongoing war in Ukraine made us all stare in this direction via media, however, the images it transmits often involve propaganda as well. Thus, we better look for more credible documentary material, often provided by independent filmmakers.
Throughout the whole month of May, Arxiu Xcèntric offers on its online platform the opportunity to watch two films shot in Ukraine by the American artist Naomi Uman who blends a temporal and cinematic examination of the small occurrences that define our world. Her videos and images are all non-fiction, and instead of striving to recreate reality, she chooses to explore more modest and visual stories taken from actual life. Naomi Uman made Unnamed Film and Kalendar during the time she lived in Ukraine for a decade. In the first one, she documents the daily lives of the residents of the little village of Legedzine, while in Kalendar she examines the process of learning the Ukrainian language over the course of the year.
Both films focus on seemingly insignificant moments, but they represent the filmmaker's curiosity about the country that welcomed her, and they are particularly affecting in light of the current conflict in Ukraine.
May 11, 2022 – May 31, 2022
CCCB
C/ Montalegre, 5
Barcelona