Nasty Mondays 10 Years
By Clare Considine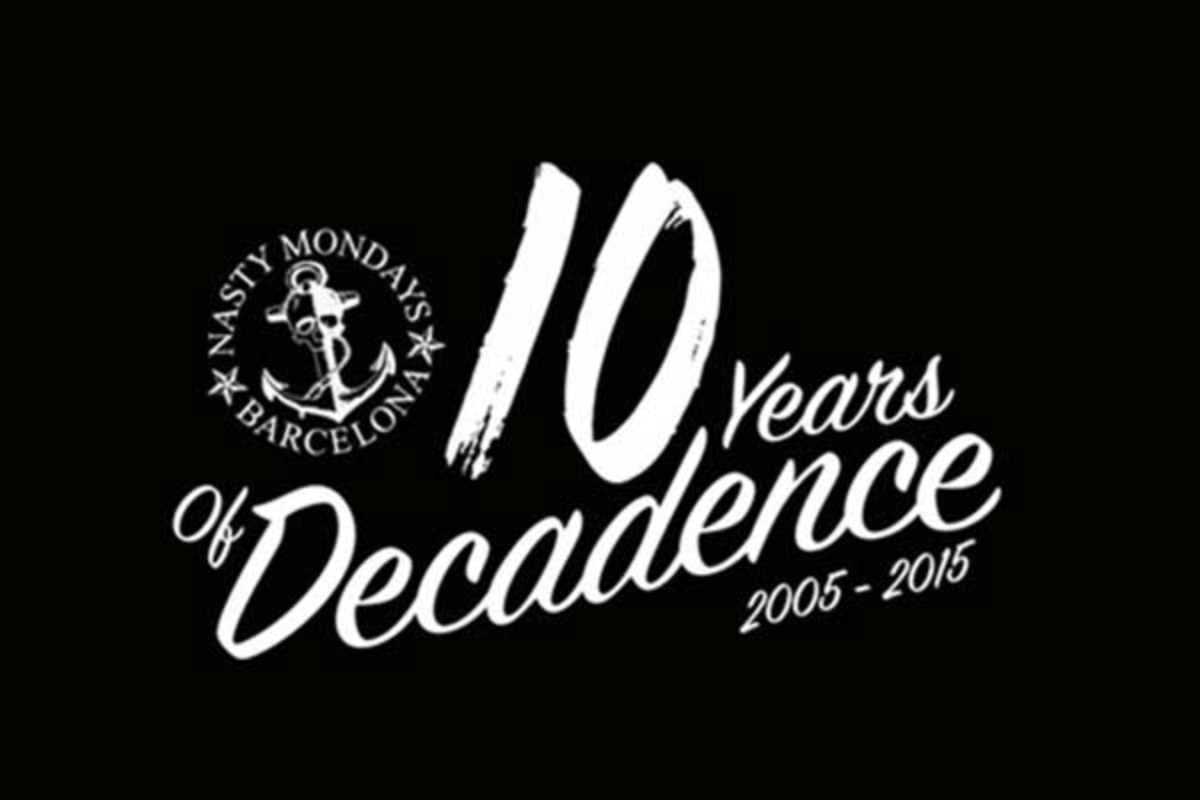 Published on March 1, 2015
Mad Max and Sören are as much a part of Barcelona's landscape as Gaudí and sexy beers.
Each and every Monday for the last ten years they have serviced the insatiable party going people of our city with their reliably turned sweat-fests. They officially turned the worst day of the week into an all-night party. Once you've shaken off the shock and slight panic that you've been doing the same thing every Monday for the past ten years, get down to the Apolo to celebrate with familiar friends.
They'll be joined by The Hives who'll be doing a DJ set. This event is bound to be roadblock, so bring your street beers and get in line.
Apolo
C/ Nou de la Rambla, 113
Barcelona