Nate smith
By Charlotte Stace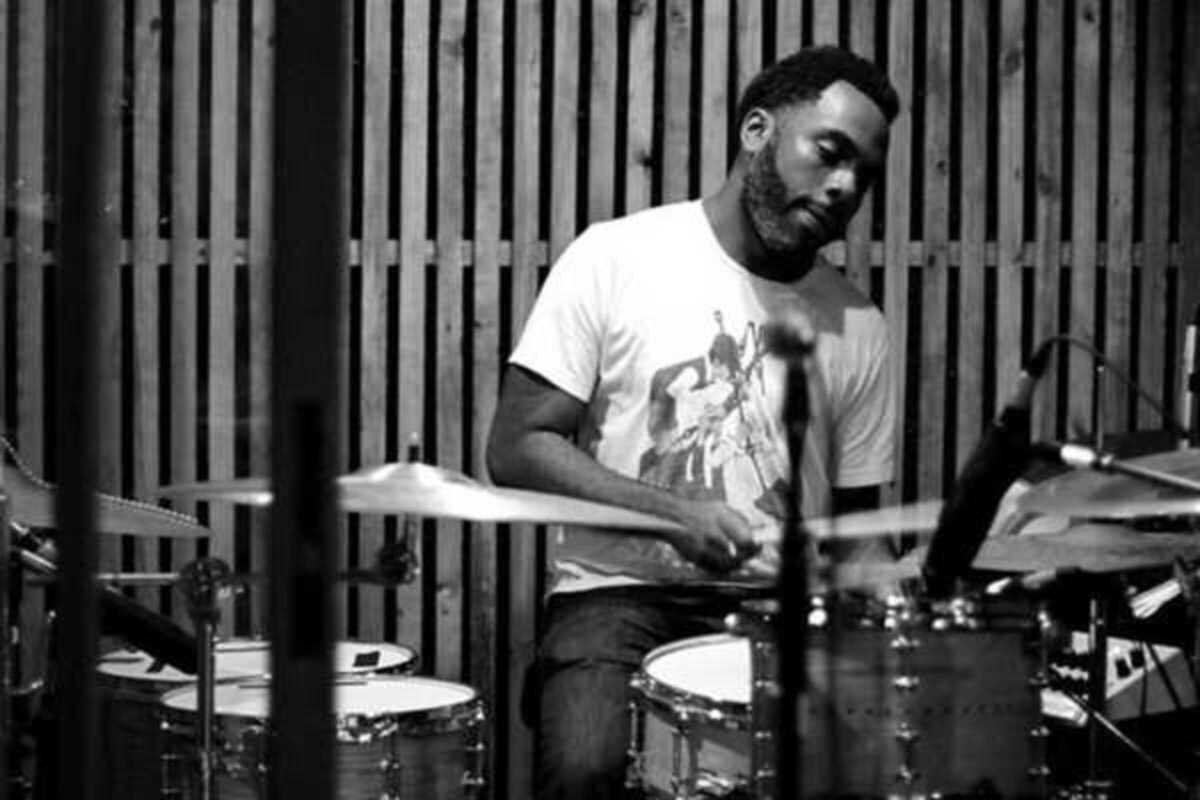 Published on May 1, 2022
For nearly two decades, Nate Smith has been a key player in reinvigorating the international music scene with his visceral, instinctive, and deep-rooted style of drumming.
He holds a diverse résumé — which includes work with esteemed jazz leading lights such as Pat Metheny, Dave Holland, Ravi Coltrane, and Somi among others. His 2x GRAMMY-nominated debut album, KINFOLK: Postcards from Everywhere, sees Smith fusing his original modern jazz compositions with R&B, pop, and hip-hop.He's also ventured into the pop/rock world with recent collaborations with Vulfpeck spinoff band The Fearless Flyers and Brittany Howard. In recent years, through a series of viral videos, he has emerged as one of the most influential and popular drummers of his generation.
His videos have been viewed millions of times and have inspired countless musicians and fans. In September of 2018, he released his first ever solo drumset album, Pocket Change. Now he comes to Barcelona to perform live at Sala La Nau!