Naturaleza Acústica
By Mark Dix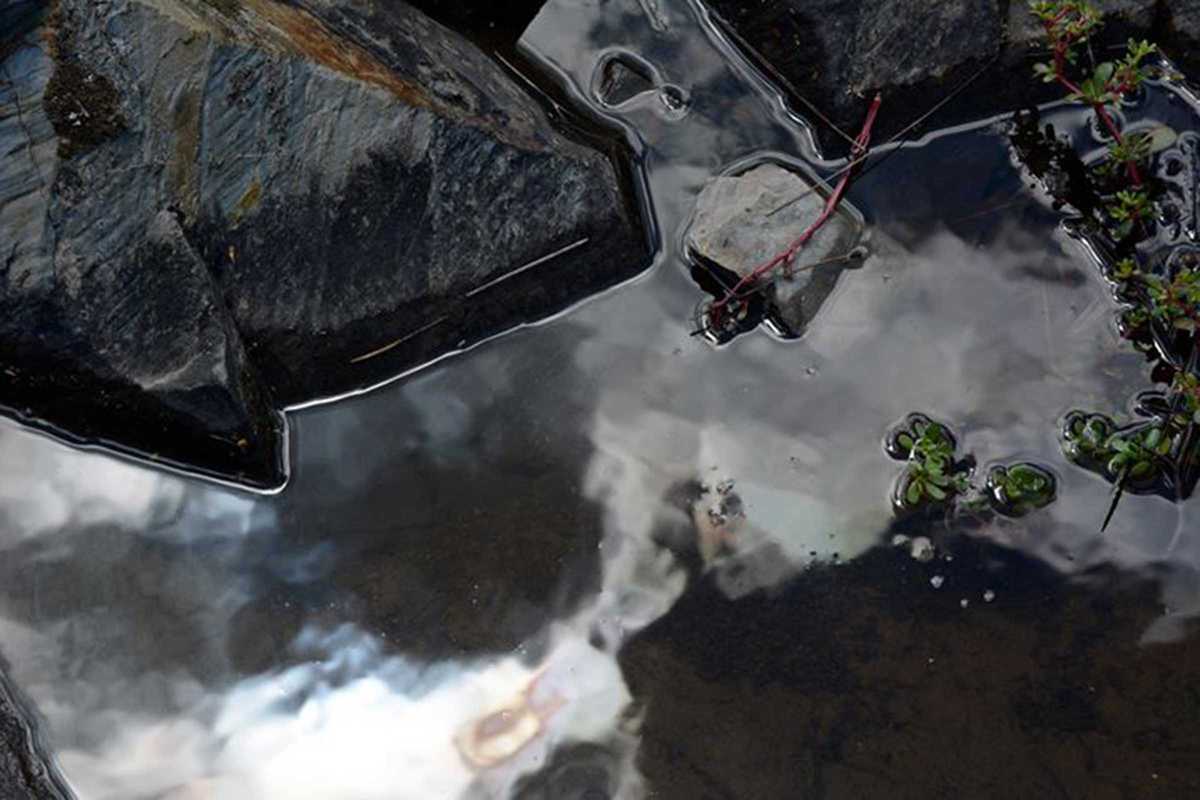 Published on February 1, 2018
The city's center for the appreciation of dark arts is enjoying something of a renaissance after a successful crowdfunding campaign to have the space soundproofed last year. Nestled in unassuming streets in northern Gràcia, Màgia Roja gives a home to fringe concerts and other occult happenings that are rare to experience elsewhere in Barcelona.
Naturaleza Acústica is a great occasion to witness its essence combined with an added high-end, gastronomic dimension. Providing sonic stimulation is Völga, a national outfit who practice an improvised and completely free line in performance – an avant-garde approach to entertainment. The music will be coupled by cuisine concocted by Laura Veraguas, who normally plies her trade at Iradier, and food stylist Laura López.
The night aims to explore the coexistence of music and food in the brain, which are produced naturally and organically in both cases. Reservations via email ([email protected]) are required.