Nick Waterhouse
By Charlotte Stace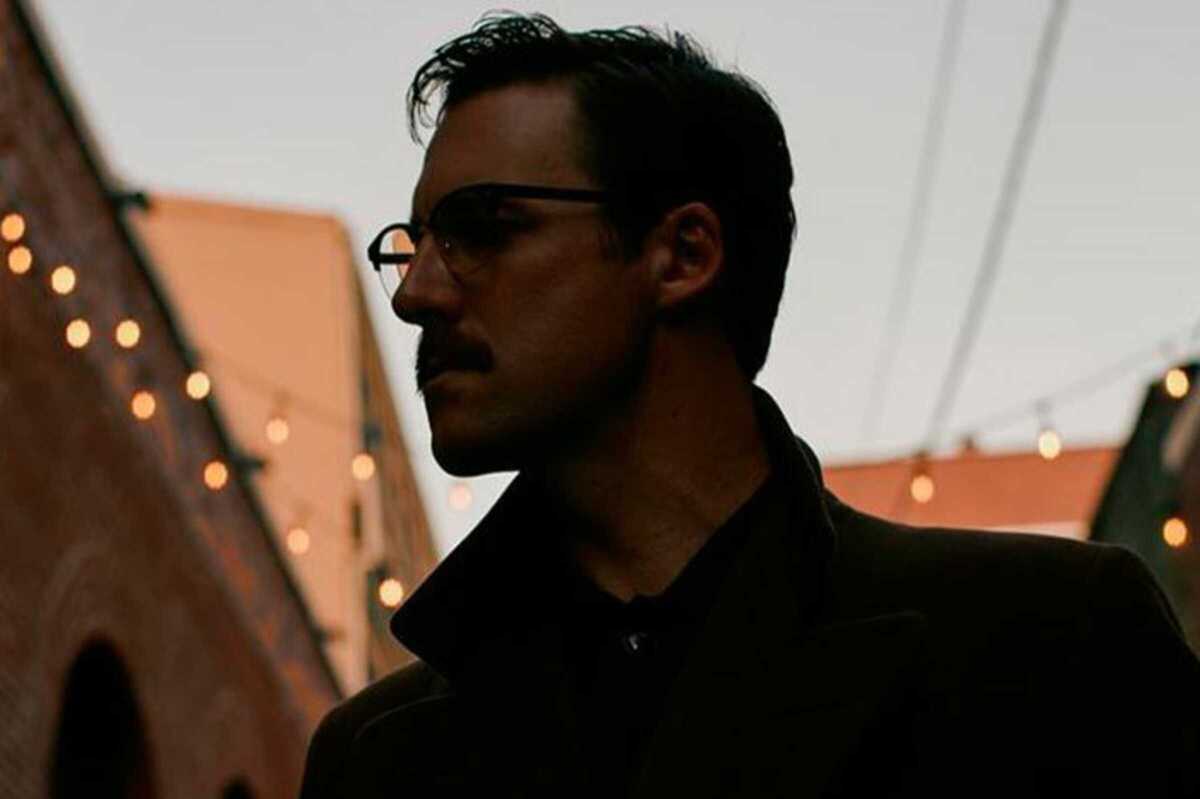 Published on November 1, 2023
American singer-songwriter and record producer Nick Waterhouse comes to perform live at Sala La Nau. Hailing from Los Angeles, he is a guitarist and singer known for a sound rooted in rhythm & blues, jazz and soul.
Waterhouse started his career as guitarist and singer-songwriter with the group, Intelligista, during the early 2000s, before going to University in San Francisco. By 2010, he had written and recorded his debut solo single, 'Some Place'. From its release, he gained something of a following and later began working on his debut album Time's All Gone, which he released later that year. He has since released six studio albums, his latest being The Fooler (2023).
He now begins another tour to promote his new music and play some of his greatest hits for fans around Europe. Make sure to get your tickets now.