Nicola cruz
By Charlotte Stace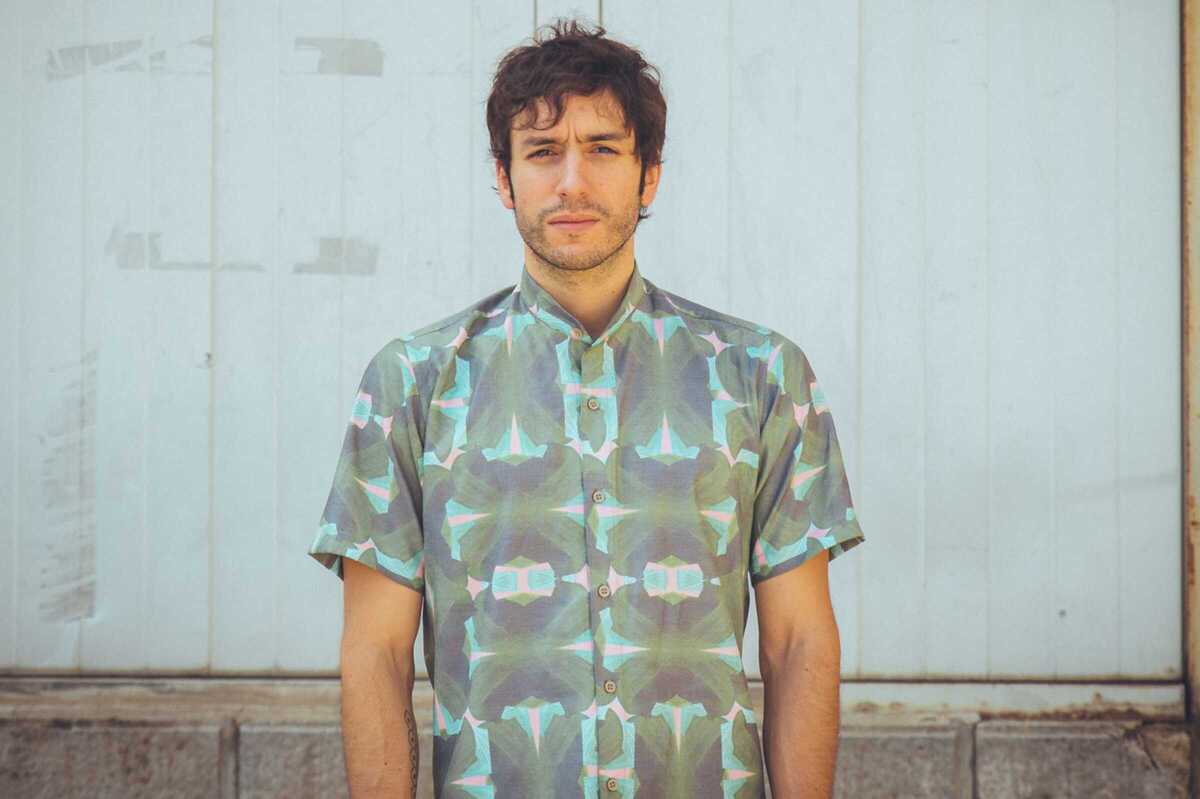 Published on June 1, 2022
Producer and DJ Nicola Cruz is back in Barcelona! See him perform live as he graces the stage of Sala Apolo on June 24th.
Born in France to South American parents, Cruz moved to Ecuador with his family at a young age, where he was raised and developed a strong interest in music. He rose to fame with the success of his album Prender el Alma (2015). Since then he has released El Origen (2017) and the highly successful Siku (2019). The Quito-based artist is known for exploring the diverse artistic heritage of Ecuador through his music, carefully searching for its living roots and rituals with a focus on the Andean and African origins.
Now he comes to Barcelona as part of his latest tour to present a selection of his most well-known and loved music, as well as a sample of his latest singles Surface Tension and Cadera.
Apolo
C/ Nou de la Rambla, 113
Barcelona