Nightmares on Wax
By Matthew Duffield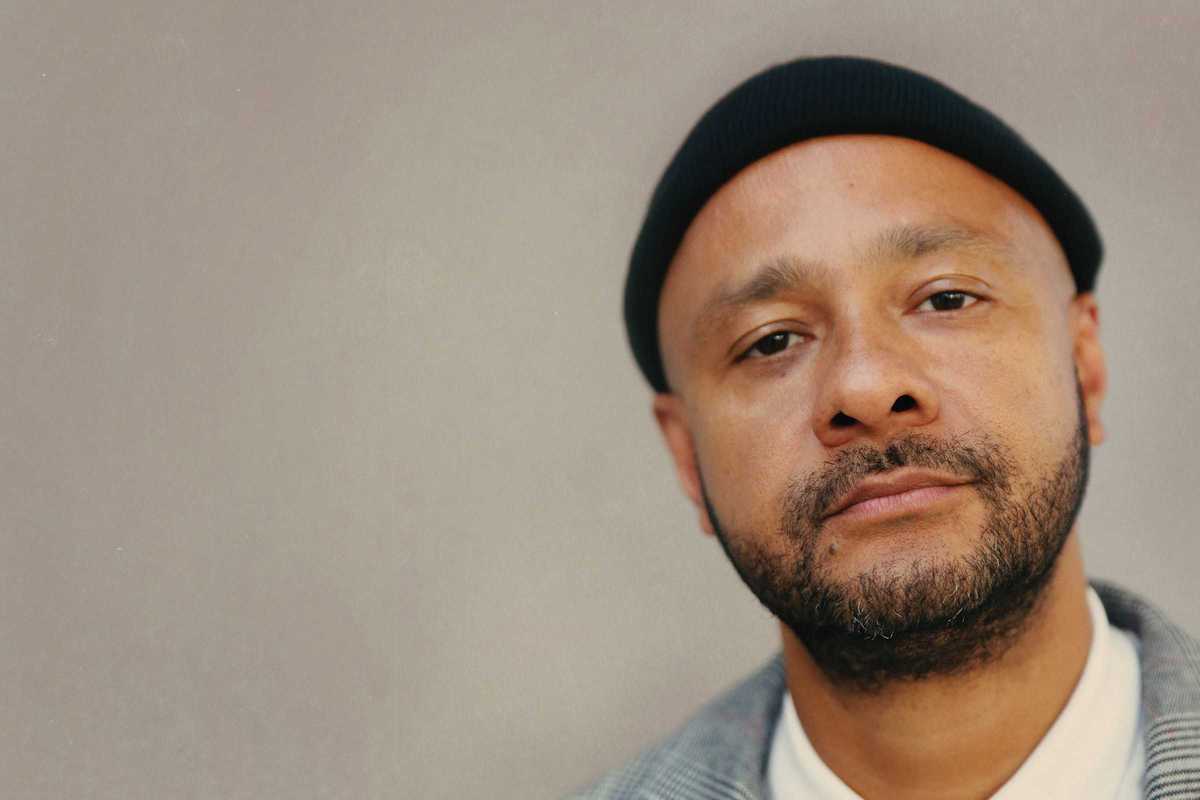 Published on March 1, 2018
With Nightmares on Wax it's all about quality rather than quantity. They're the longest-serving artist on Warp Records, and arguably their best-known album, Smokers Delight, released in 1995, practically invented the trip hop genre.
Since then George Evelyn, the man behind the name, has sporadically released albums on Warp, but always of high quality and pushing the Nightmares on Wax sound in different directions. More recently, they've gained a reputation for excellent live shows too. 2018 is no exception with the release of Shape the Future, which blends soul, hip hop and dub into the trademark Nightmares on Wax vibe. It's a deeply reflective album, but also one with a strong sense of positivity, and it's going to be fascinating to see how it works live on stage.
Barcelona will get its chance on Friday, March 23rd with a concert at the Apolo's [2] and a night to feed the soul.
Apolo [2]
C/ Nou de la Rambla, 111
Barcelona