Nikki Hill
By Vittoria de Franchis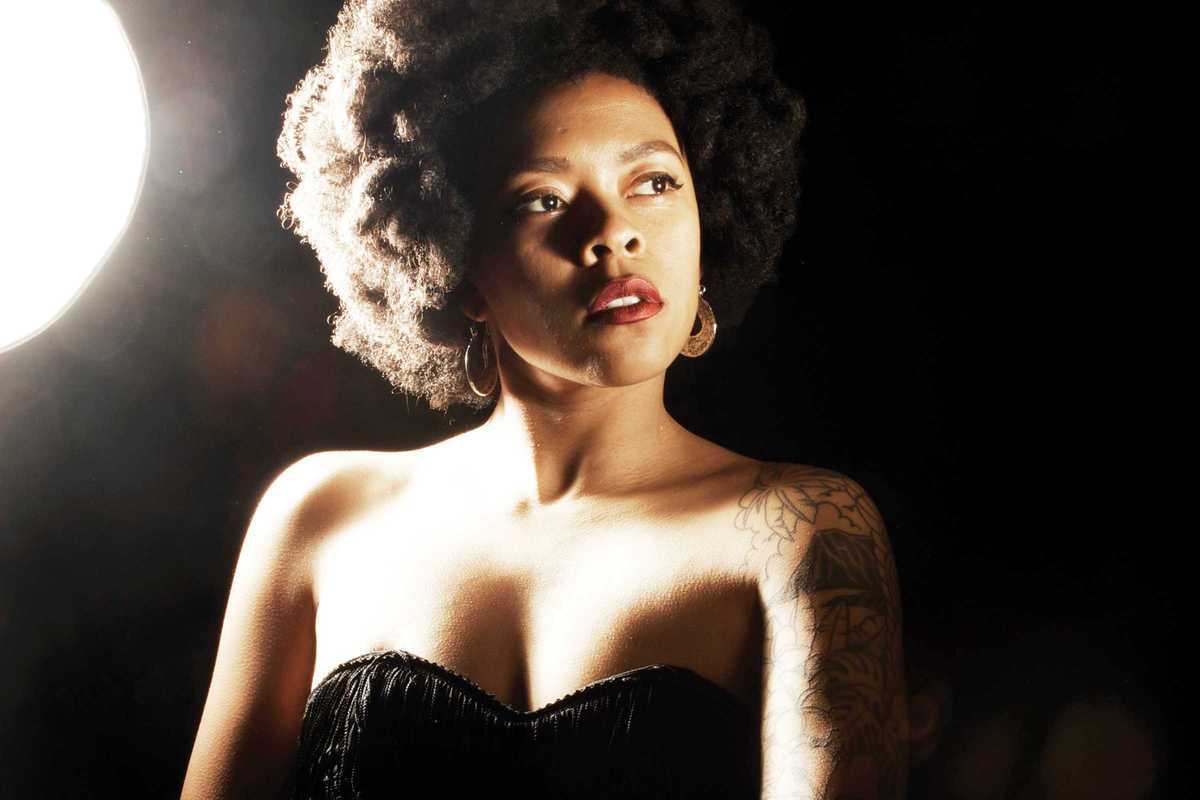 Published on November 1, 2016
Imagine Etta James and AC/DC on the same stage: that's what Nikki Hill could sound like. The Carolina producer had her first encounter with music while singing in gospel choirs to then meet the guitar slinger Matt Hill, who brought her on stage, finally unveiling her talent as a singer and charismatic performer (and who also married her).
Influenced by early rock 'n' roll masters like Little Richard and Otis Redding, she started shaping her personality within the punk-rock scene when she was a teenager. The combination of soul, R&B, rock, blues and hints of reggae gave birth to the explosive performer we see today.
After debuting in Barcelona two years ago at the Apolo, Hill comes back to Carrer Nou de la Rambla on November 15th for an exclusive live show, with Hill and Robert Nesbit taking care of the guitar strings.
Apolo [2]
C/ Nou de la Rambla, 111
Barcelona