Nina Yoga
By Renee Lo Iacono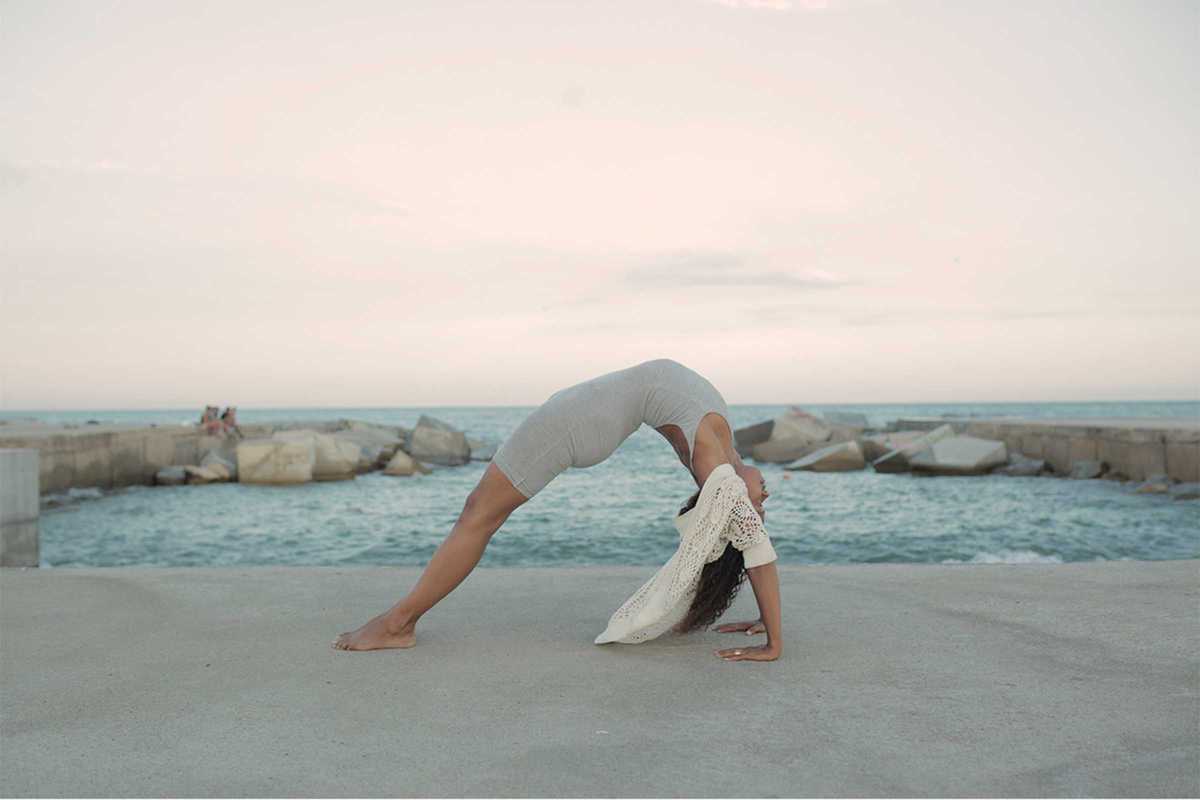 Published on June 1, 2016
Well-being," "respect" and "joy" are key words for Nina Adams in defining her yoga classes. During the summer, beginners and advanced yogis are welcome to join her for an open-air yoga class at Barceloneta beach or at Ciutadella Park – a must visit in Barcelona. Just bring a yoga mat or towel, comfortable clothing and some water.
Nina is trained in classic Ashtanga Yoga or power yoga, a style that enhances strength and flexibility, as well as the more playful Rocket Vinyasa style, perfect for enjoying the vibe of the park. When she's not teaching in the park, she also gives classes at her studio in the Eixample (C/ Consell de Cent 383, 5–1) in both Spanish and English and offers workshops, masterclasses and retreats.
A creative spirit, Nina designs her own line of yoga bags, handmade by a local non-profit helping women in situations of social exclusion, that she sells online.