Niño de Elche
By Matthew Duffield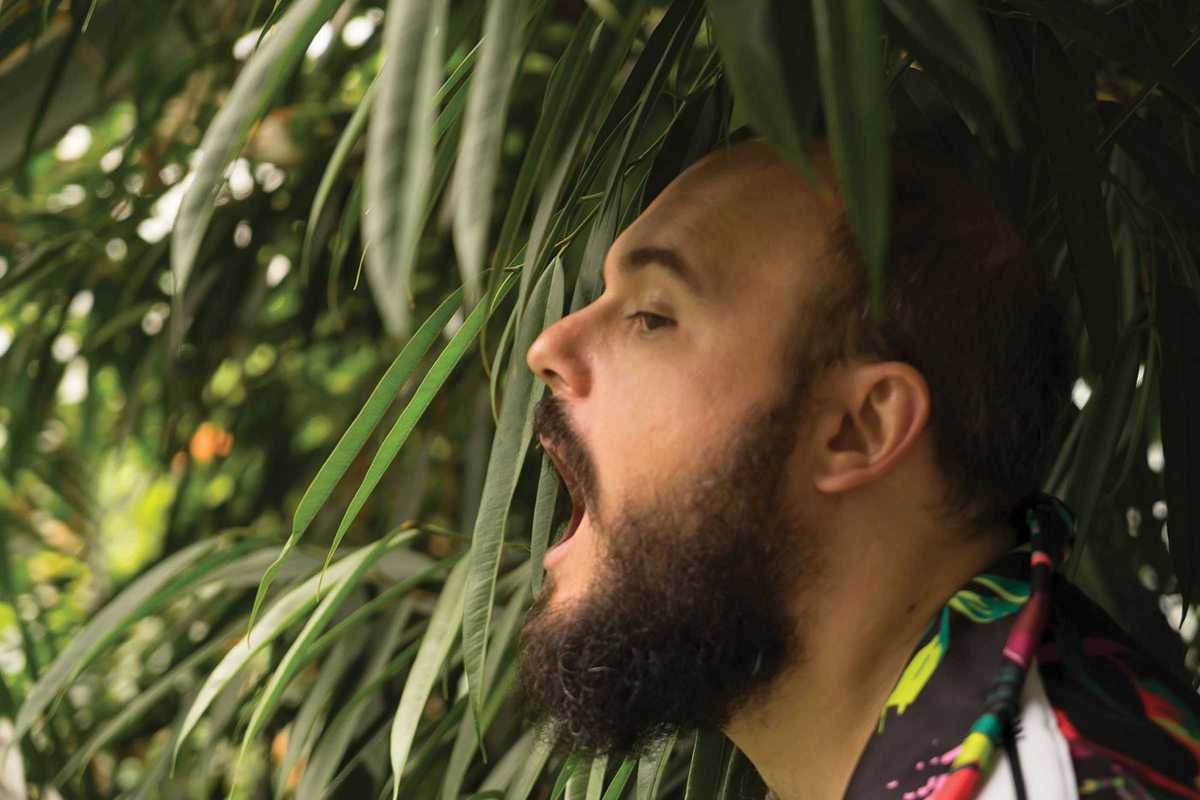 Published on July 1, 2019
The Grec Festival, organized by the Barcelona city council in June and July, is a world-renowned celebration of international theater, dance, music and circus.

One of the highlights this year is Niño de Elche performing at Teatre Grec on Monday, July 8th. An artist born in Valencia with family roots in Granada, Niño de Elche will showcase his latest album, Colombiana, which fuses flamenco with Latin music. It's a journey that travels from Andalucía to the African-rooted music of the Caribbean, drawing on many influences along the way. In fact, this is what Francisco Contreras – to use the artist's real name – is all about: challenging the purists and finding the common threads in music.

Previous albums by Niño de Elche have integrated his flamenco background with krautrock, rave, folkloric and avant-garde styles in his characteristic heterodox manner. On top of that, he's an exceptional singer and charismatic performer.
Teatre Grec
Passeig de Santa Madrona, s/n
Barcelona