Niño de Elche
By Matthew Duffield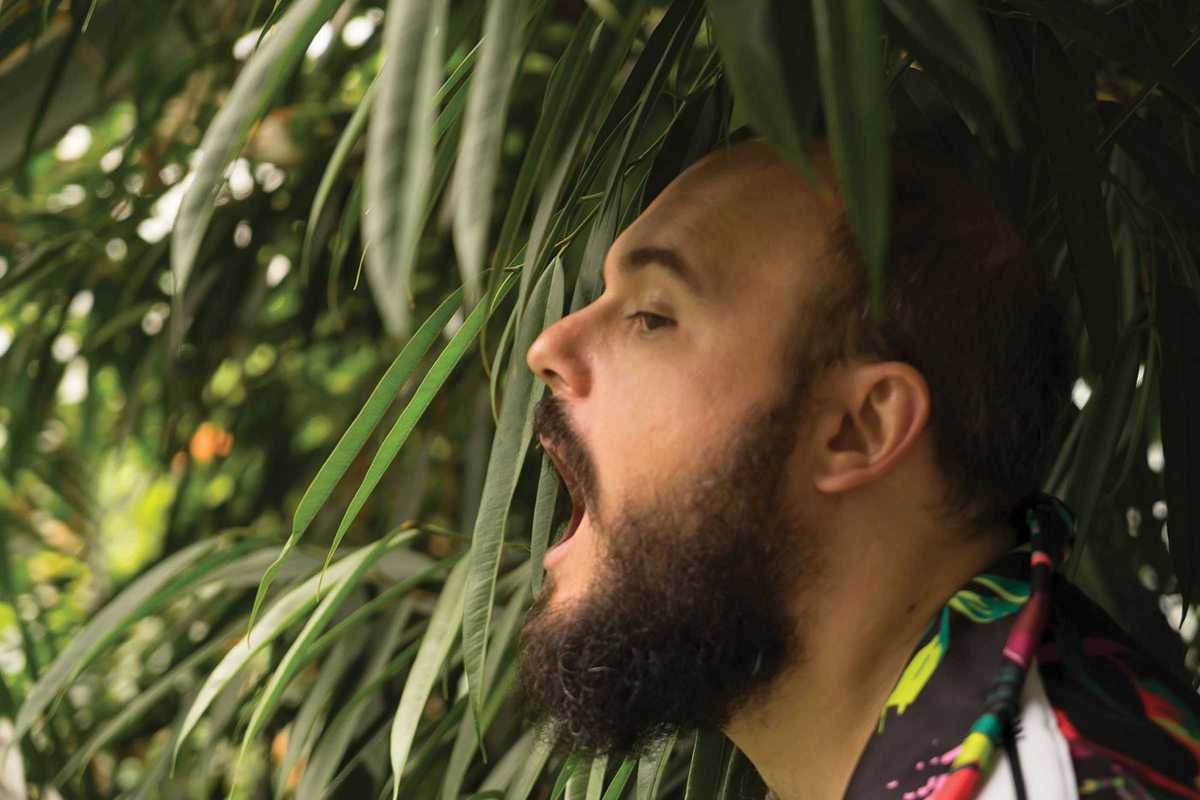 Published on December 1, 2019
It's been a busy few months for Niño de Elche. Since the release of his latest album, the Latin-influenced Colombiana, Paco Contreras (to use his real name) has played numerous concerts, while also finding the time to publish a collection of poems, Morbo legítimo, and feature in a documentary, Niños somos todos, about his musical exploration of Bolivia, which received its premiere at the recent In-Edit music documentary film festival.

Back to Colombiana and his last show in Barcelona, which was at the Grec Festival in July and received much praise. Now it's the turn of the 21st Festival Mil·lenni, which will be presenting several concerts throughout December, including Niño de Elche with his three-piece live band on Thursday, December 12th.
Its going to be fascinating to see how his narcotic-inspired fusion of flamenco with Latin and Caribbean music works in the baroque splendor of Teatre TívolI.
UPDATE: this concert has been cancelled.