Nits de Cinema Fantàstic
By Aimee Lawrence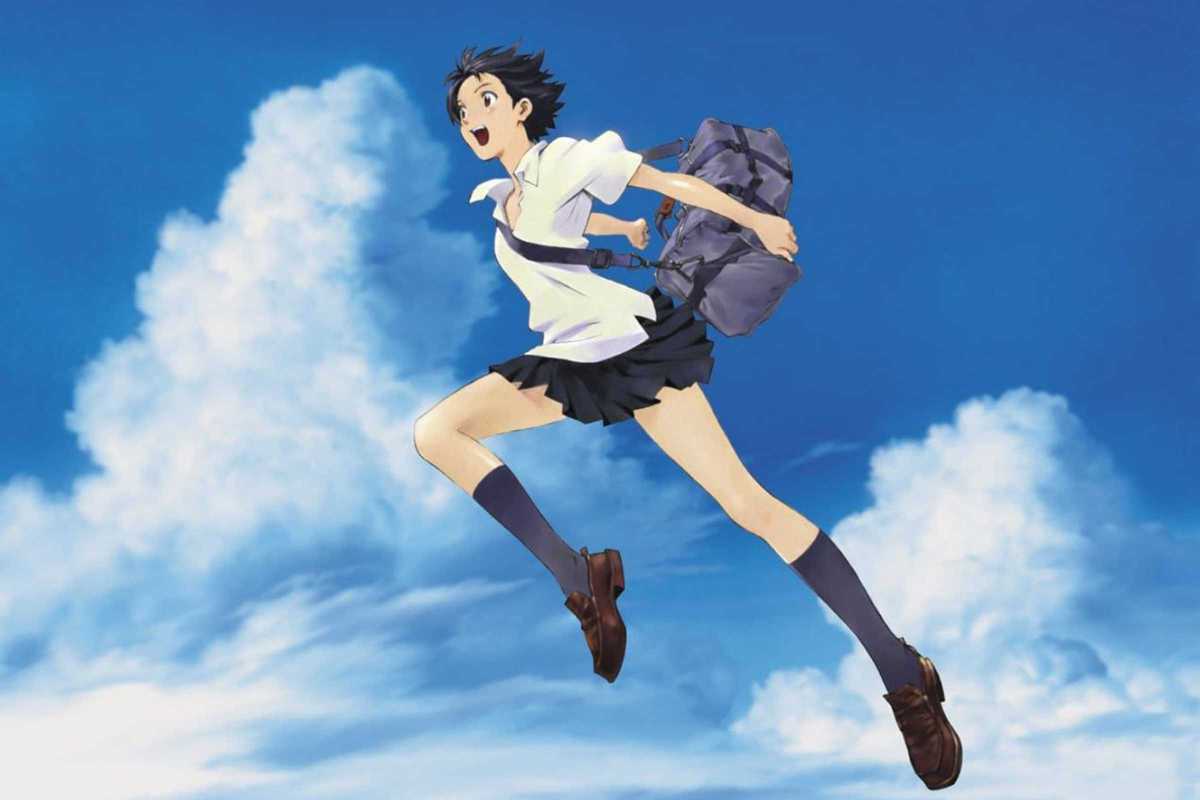 Published on August 1, 2018
Sitting underneath the stars and finding yourselves engrossed in the big screen during the summer makes for an evening well spent. There's been various outdoor cinemas popping up in Barcelona to do just that, but one that's been leading the way this month is Nits de Cinema Fantàstic.
Arriving at Poble Espanyol this year for the very first time thanks to Sitges Film Festival, screenings kicked off on Wednesday, August 1st and the last is penned in for Wednesday, August 29th. Although this is more specifically touted as a series of cinema events for fantasy fanatics and admirers of high-tech advancements in cinema and audiovisual production, regardless of your movie buff credentials. this is really a unique opportunity to view cinematic masterpieces in lush, mountaintop surroundings.
The final session on Wednesday, August 29nd brings Mamoru Hosoda award-winning animation sci fi feature The Girl Who Leapt Through Time (2006) to the big screen, sure to excite audiences.
(Shown in Japanese with Spanish subtitles.)
Poble Espanyol
Av. Francesc Ferrer i Guardia, 13
Barcelona