Nits del Fòrum
By Charlotte Stace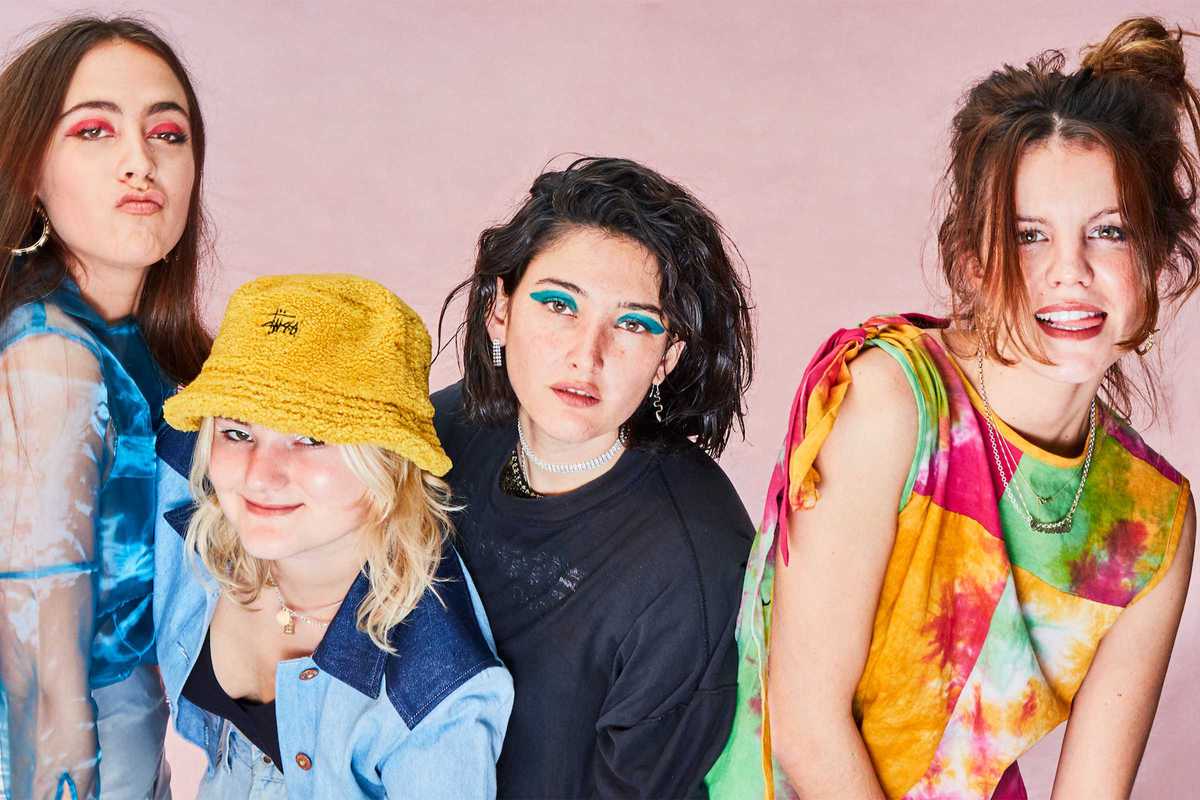 Published on July 1, 2020
Just when you thought that the Primavera Sound music festival was cancelled, they release Nits del Fòrum! The project, promoted by Primavera Sound, will open the amphitheatre of the Parc del Fòrum from the end of June through the months of July, August and September to live outdoor music.
For six nights a week, see performances from the likes of Cecilio G, El Yiyo, Zanet and Tribade, to name but a few. All of which will be played against the backdrop of the sunset and accompanied by a wide variety of food trucks and cocktail bars to suit everyone's tastes.
Nits del Fòrum is a collective effort with the aim of revitalizing the city's cultural scene after the blow that the health crisis has dealt to the entire sector. Tickets for the concerts are available in advance online. Be quick, as capacity is limited.
Update: as a result of renewed health restrictions, Nits del Fòrum have suspended their program for two weeks, until August 1.