Nits del Fòrum
By Charlotte Stace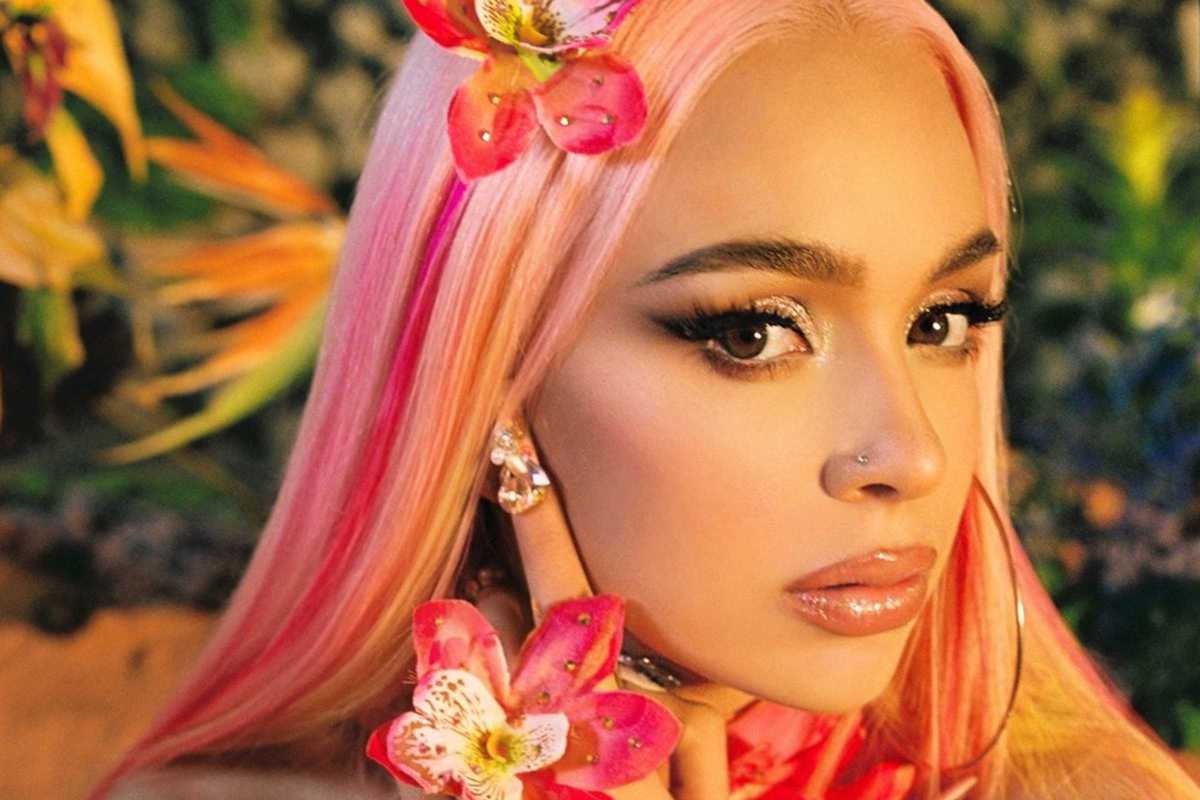 Published on August 1, 2021
Just when you thought the summer music festival season was over, Nits del Fòrum comes along! The project, promoted by Primavera Sound, opens the amphitheatre of the Parc del Fòrum to live outdoor music of all styles, from flamenco to trap to big band.
Until September 17th, they'll be multiple performances weekly. See concerts from the likes of Nicola Cruz, Bad Gyal and Acid Arab, to name but a few. The series comes to a close with dates that include Califato 3/4 on September 16th and Los Planetas on the 17th. All of which will be played against the backdrop of the sunset and accompanied by a wide variety of food trucks and cocktail bars to suit everyone's tastes.
Nits del Fòrum is a collective effort with the aim of revitalizing the city's cultural scene. Tickets for the concerts are available in advance online. Be quick, as capacity is limited.
Dates include:
Sep 1 – Nicola Cruz
Sep 2 – Ara Malikian
Sep 9 & 10 – Bad Gyal
Sep 14 – Acid Arab
Sep 17 – Los Planetas
July 17, 2021 – September 17, 2021