Nomads New World
By Aimee Lawrence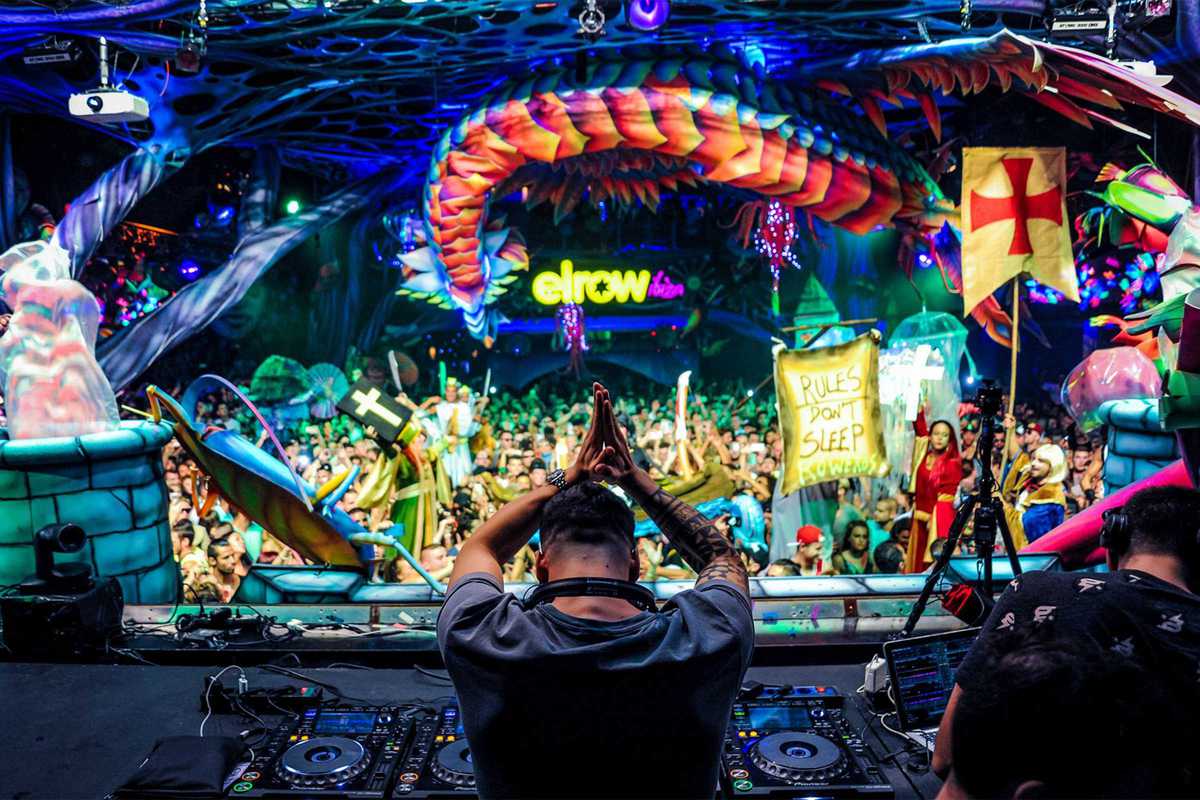 Published on February 1, 2020
Thematic showdowns is where elRow famously excels, and just when you thought the crew behind the Barcelona-born fiesta had done it all, they strike with another disorientating smack to the senses.
As Carnaval looms, party options rush in and while the vast majority of you will know exactly what elRow is all about, it might have been some time since you've committed yourselves to the chaos. This year's theme is Nomads New World, and all they ask is that partygoers throw themselves into a temporary existence with stone-age cave dwellers, medieval dudes, Egyptians and spacey blue men.
Providing the soundtrack to the ensuing nonsense will be global gunners and elRow favorites Loco Dice and Skream, alongside revered residents De La Swing, Toni Varga, Bastian Bux, Ion Pananides and Alex Pott.
Kicking off at 11AM, it'll be reigned in some time after 11PM, providing twelve hours of the brash and audacious.
ElRow
Autovia Castelldefels C31
Viladecans