Nora Norman
By Ximena Kammel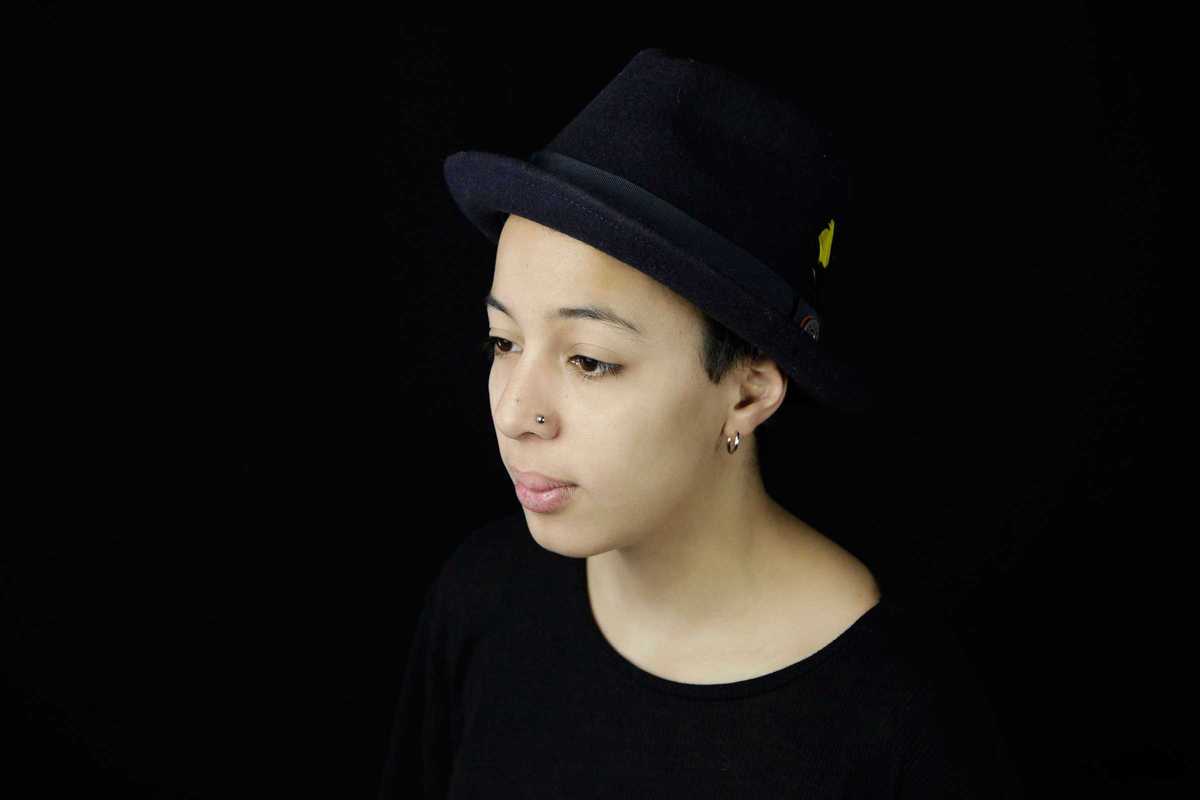 Published on May 1, 2016
Youthful and soulful all at once, singer Nora Norman of only 24 springs comes to us this month to present her first and self-titled album. Originally from Sabadell but based in Madrid, Nora's story is something of a digital fairytale.
Refusing to give up on her musical inclinations, she headed to YouTube, notching up thousands of views of her performances. Her efforts paid off, gaining the attention of El Diario, MulaFest and Nick Waterhouse, among others, and she later signed with Mad Moon Music. Singer-songwriters John Legend, Lauryn Hill and Billie Holiday form part of Nora's earlier influences.
Carving out your own style amidst such great company is no easy task, but this singer has the talent to do just that. Catch her at Luz de Gas on November 18th as part of the Voll-Damm Jazz Festival, a great opportunity for audiences to witness this young talent in bloom. She will be joined by Basque jazz singer Noa Lur.
Luz de Gas
C/ Muntaner, 246
Barcelona