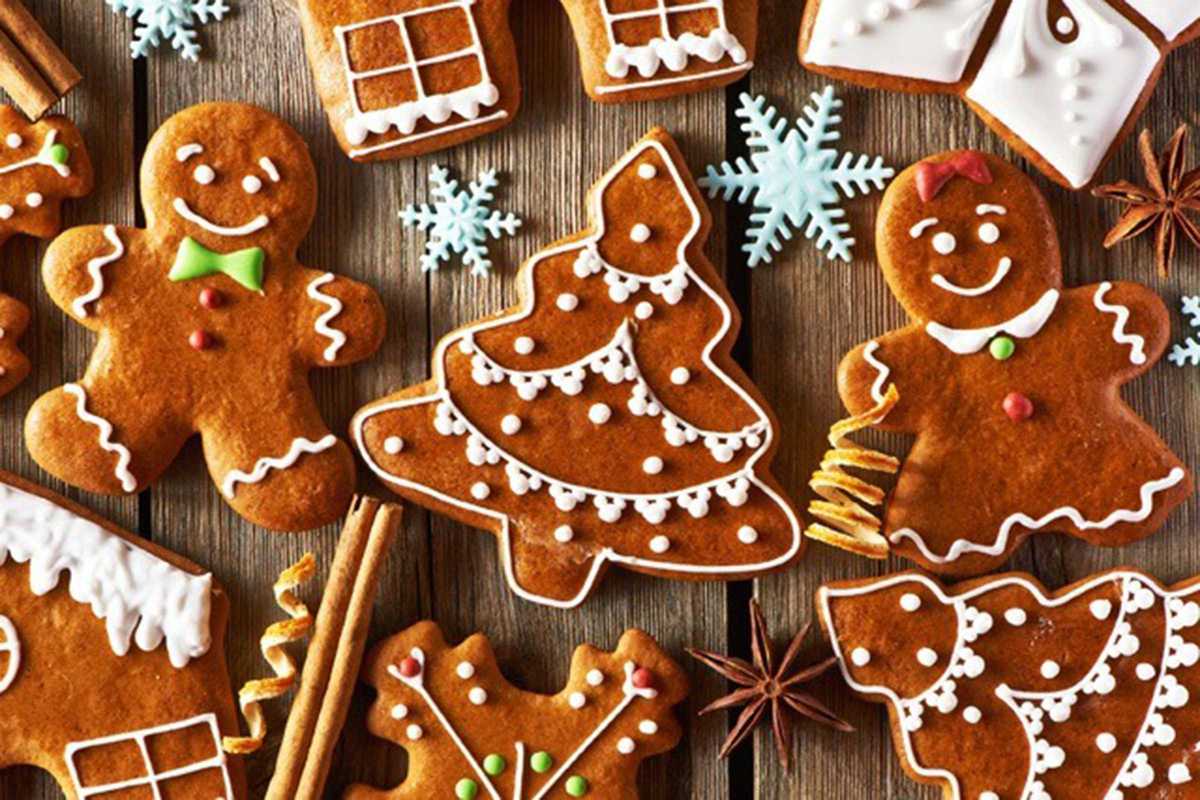 Published on November 1, 2019
Enjoy a Scandinavian-style Christmas at this bazaar featuring artisans offering Christmas decorations, greeting cards, calendars, wool socks and other knitwear, jewelry, bags and more items.
For lovers of Nordic flavors there'll be hot smoked salmon, jams, juices, bread, pastries, biscuits, biscuits, sweets and other delicacies. Enjoy a coffee, tea or glog along with savory snacks, or sweets like gingerbread cookies. Will Santa Claus come? The organizers are expecting, of course, Kris Kringle's visit – as well as yours.
+ Bernat
C/ Buenos Aires, 6
Barcelona