Nostalgia radio
By Charlotte Stace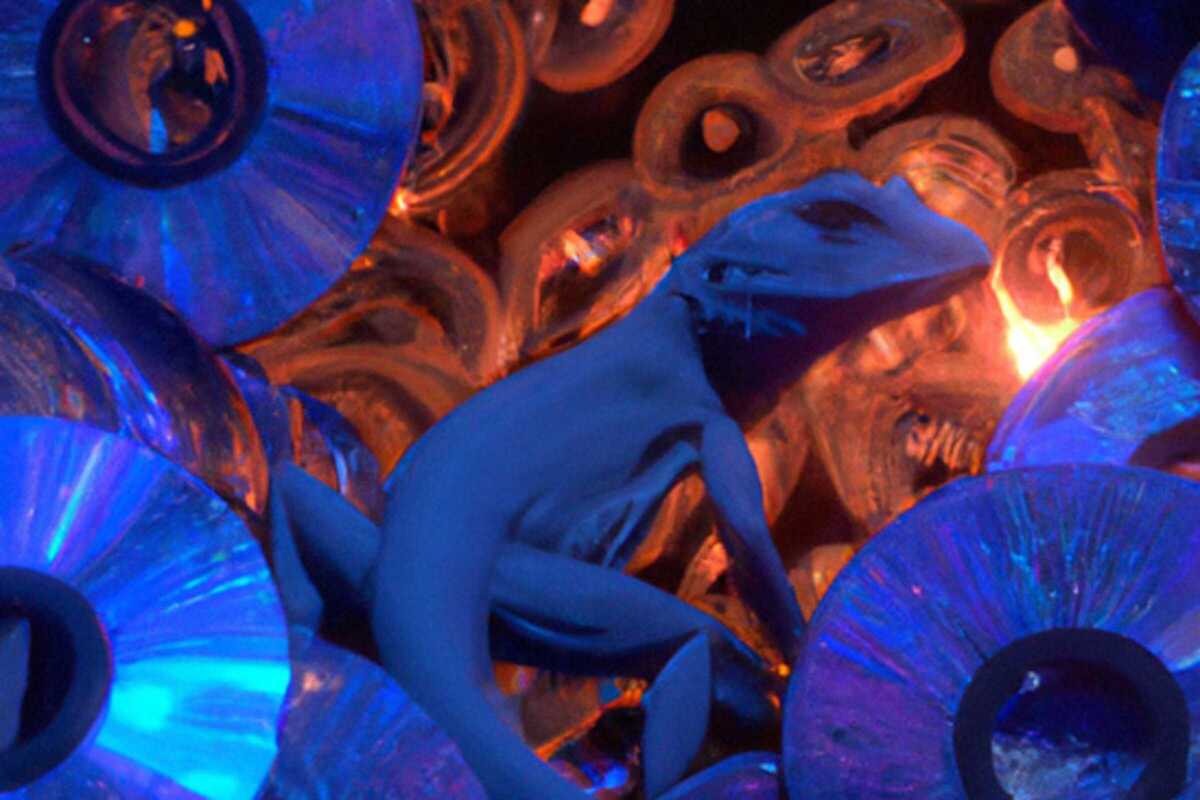 Published on December 1, 2022
Arts Santa Monica invites you to Nostalgia Radio - a concert of ambient electronic music with 360º sound and FM radio broadcasting - brought to us by Daniel Moreno Roldán (feat. Estel Boada & Narr Eph).
A constant musical thread, made up of a multitude of fragments of songs of different styles and origins, is played through a multi-channel FM radio broadcasting system. This broadcast is received by an accumulation of obsolete mini-channels that are scattered throughout the space. Among the various tracks of the soundtrack - reminiscent in aesthetics of a "vaporwave" genre album - Estel Boada occasionally gives voice and lyrics to some of the melodies, repeating them in a loop throughout the broadcast.
Daniel Moreno Roldán is a long-term resident artist at Hangar, as well as a music producer and sound designer. Through his practice he works with referents that, due to their digital nature - supposedly immaterial and non-tangible - tend to fade away.