Now Poblenou
By Michael Mueller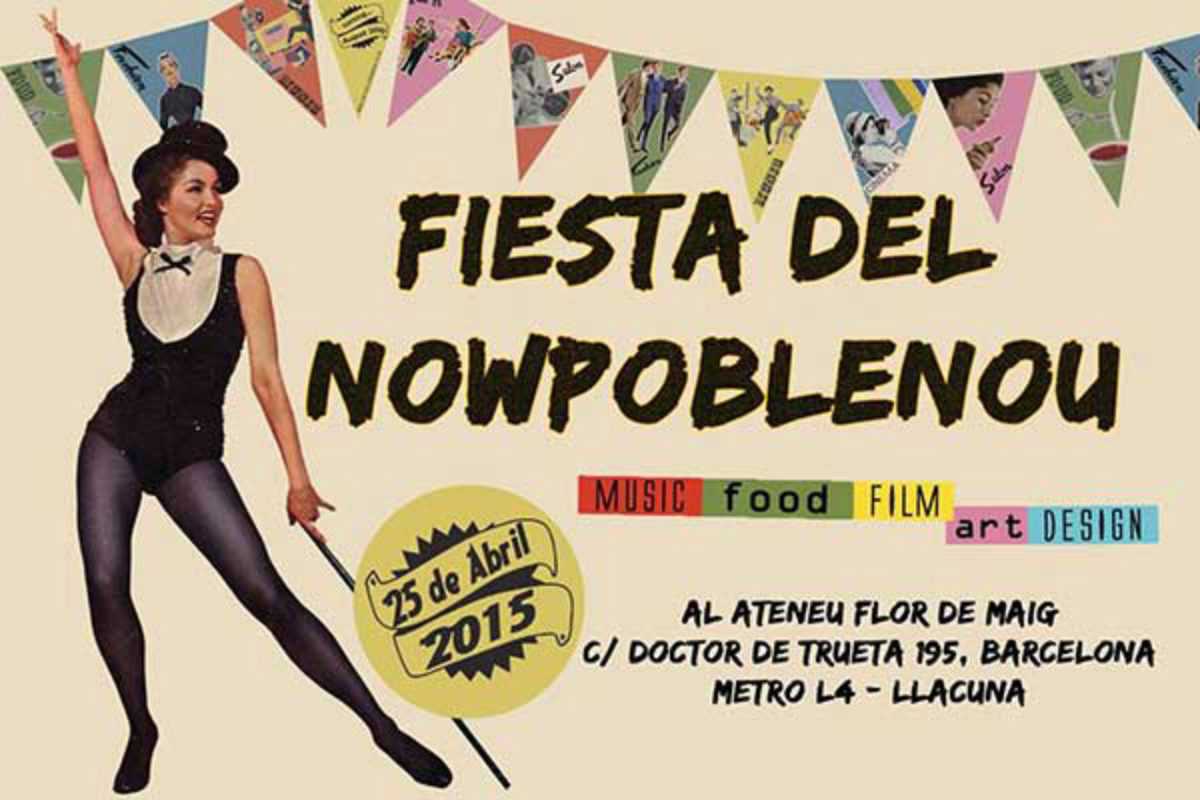 Published on April 1, 2015
Poblenou is rapidly evolving. The district that once housed factories and the working class is now the city's technology district and home to a growing population of young urban professionals, artists and immigrants.
Now Poblenou aims to preserve the spirit of the community and serve as a collective memory for the neighborhood, elements that are threatened by the ongoing process of gentrification. The non-profit group, led by Italian artist Jupiterfab, comprises volunteers with expertise in fields such as the audiovisual arts, design, journalism, etc. who perform interviews and document the neighborhood's communities through text, film and art.
Get to know their work on April 25th and celebrate with them at their fiesta with live music, DJs and food and drink.
April 25, 2015 – April 26, 2015
Ateneu la Flor de Maig
C/ Doctor Trueta, 195
Barcelona