Nueva Ruta - Born Tour MeetUp
By Charlotte Stace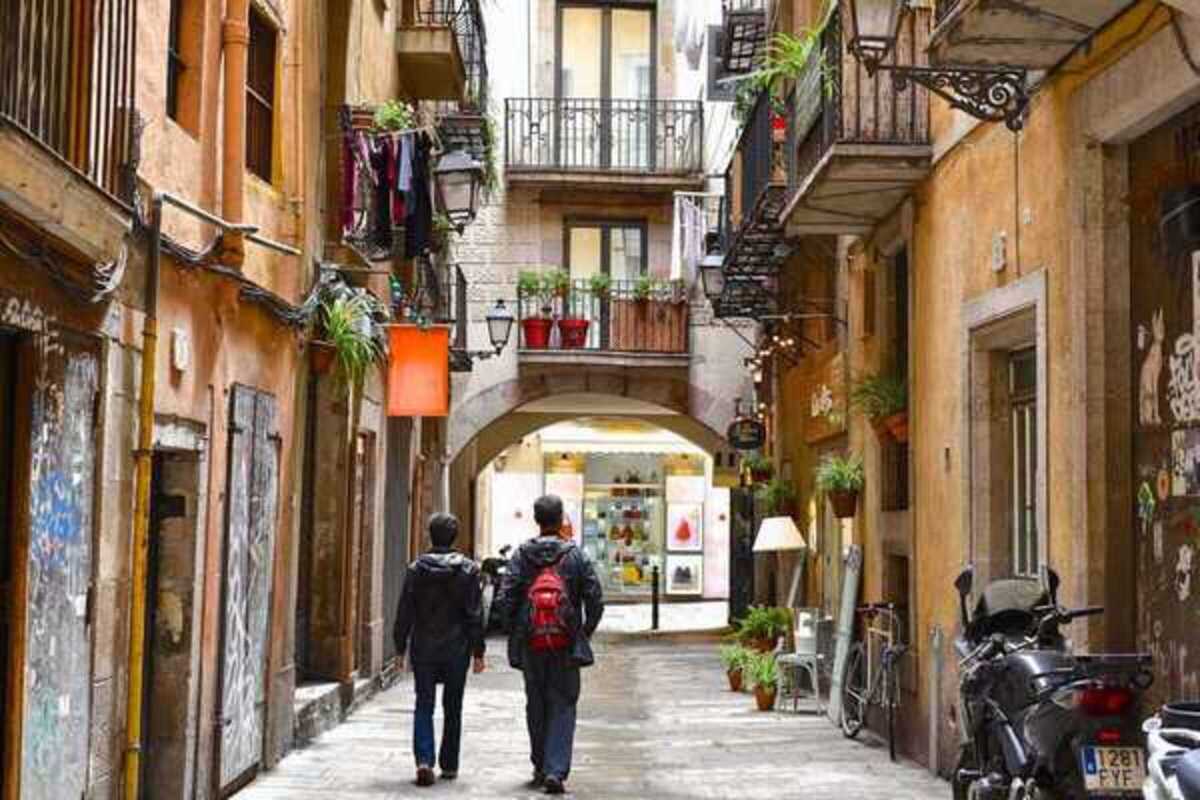 Published on April 1, 2022
Would you like to learn more about El Born? Now you can with the Nueva Ruta walking tour organised by Pilar Estebaranz on MeetUp.
Sometimes, when walking through the city, we see a street name and we wonder, "what must have happened here?" or "why have they given it this name?" Pilar's new walking tour aims to answer these questions. She proposes a walk through 16 streets of the El Born neighbourhood to discover what history happened in each of those narrow, winding streets. After studying tourism at university, Pilar decided that she wanted to be a tour guide. Her route is open to people of all nationalities, ages and backgrounds.
El Born is a particularly wonderful neighbourhood to discover - from the mediaeval streets to the designer boutiques, the ornate stained glass on show at the Santa Maria del Mar Basilica to the renowned Picasso Museum showing many of the artist's masterpieces, there is something for everyone!
April 9, 2022 – April 23, 2022
Col·legi d'Arquitectes de Catalunya