Nuria Graham
By Charlotte Stace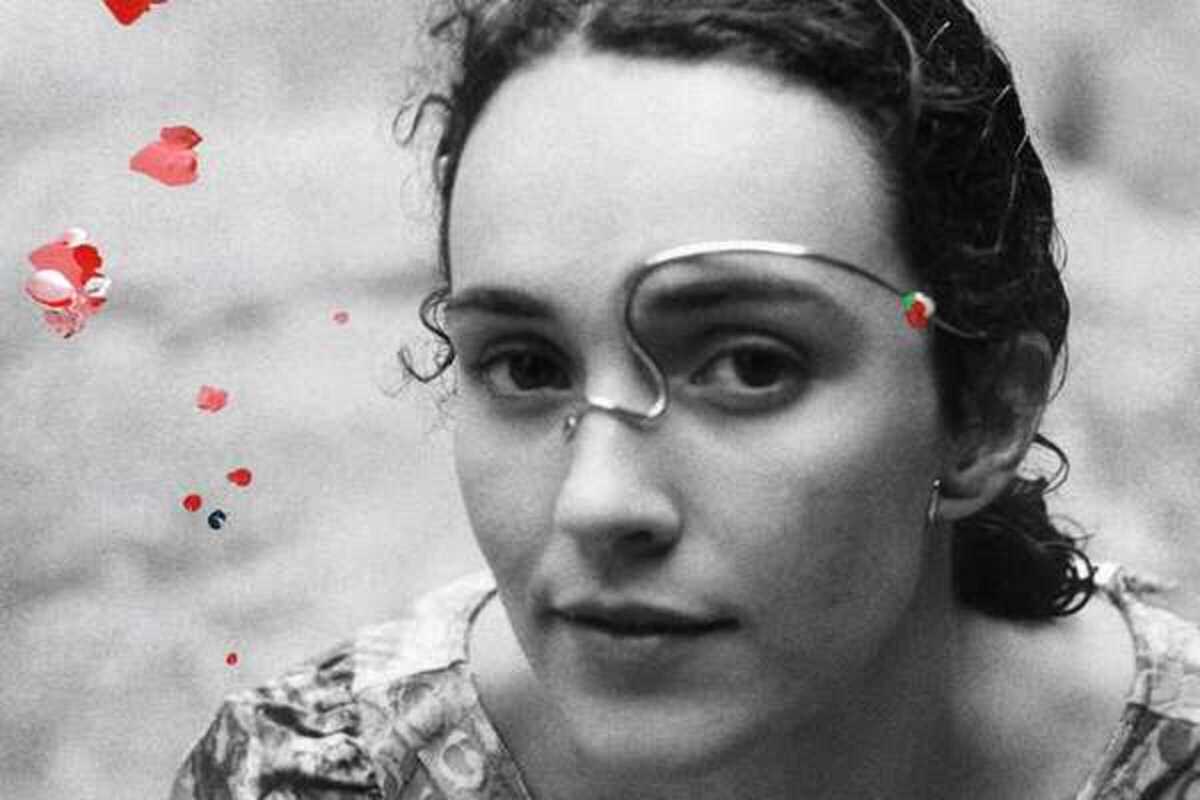 Published on February 1, 2023
As part of Guitar BCN 2023, Núria Graham will perform live at Sala Paral·lel 62. The Catalan singer and songwriter - who sings primarily in English - hails from Vic and has been making music since she was young.
She released her first album, 'Bird Eyes' in 2015. Throughout the record, she layers her voice and electric guitar over electronic and acoustic backgrounds, which set the foundations upon which her sensual lyrics are added. Following this, she released 'Does it ring a bell?' in 2017 and later 'Marjorie' in 2019. Yet, Graham decided to take some time for introspection following this, in which she has taken the time to grow personally and professionally.
Now, she returns once more with a new album entitled 'Cyclamen' (2023). Inspired by imaginary fables, precognitive dreams and messages from nature, this album takes the listener to a new world in which the strings, bassoon, harp, double bass, flute and saxophones are characters in this dreamlike journey.