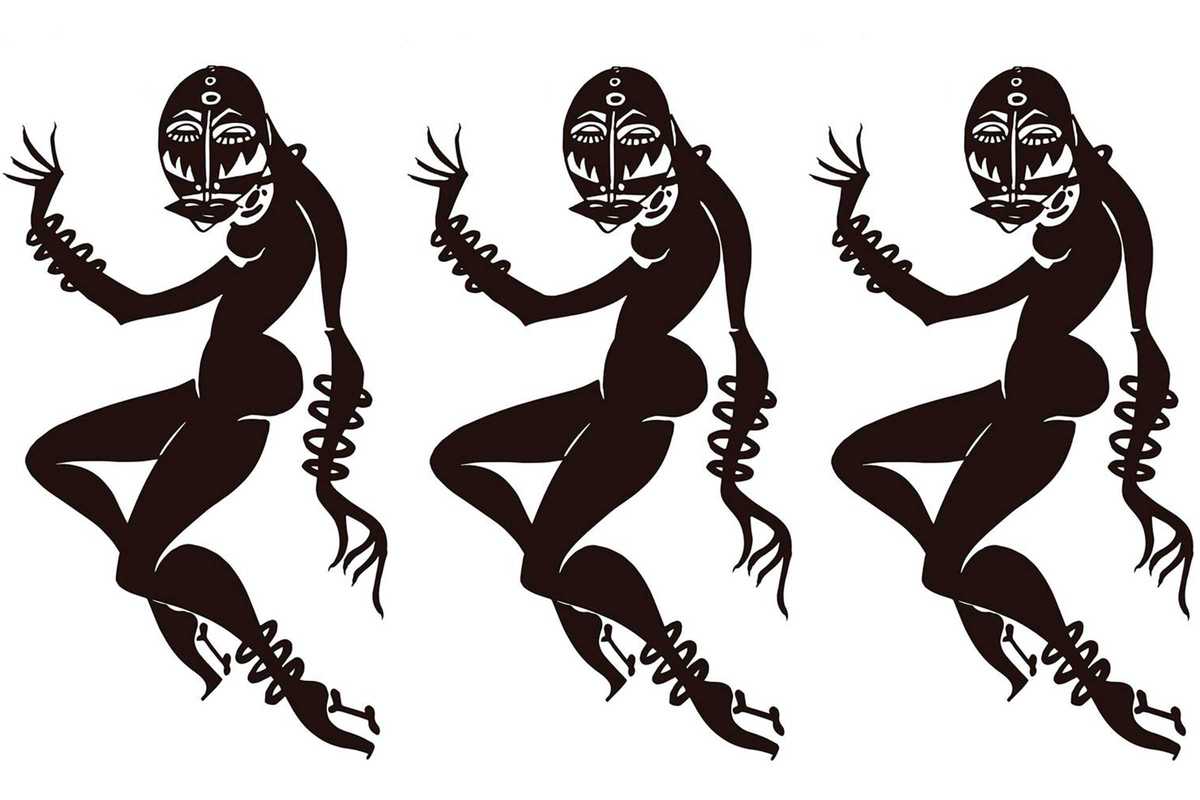 Published on January 1, 2019
The Barcelona music scene may appear extremely homogenous to the casual observer, with the bigger music venues sticking religiously to the usual commercial house, techno and urban music formats. Thankfully this is starting to change, and the diversity of the city's population is beginning to be reflected in the music on offer in some of the lesser known venues around town.
The N'Zinga "New African Music Experience" is one such event, bringing African dance music from all over the continent to the cosy basement, La Sala Venus. The DJs and musicians play African dance music including the genres Coupé-Decalé, Kudoro, Soukous and Ndombolo, making the urge to move impossible to resist.
This month brings a DJ set from Vera G. Moumie (Basque Country / Cameroon) as well as a live performance by Afrobeatz dancer Fatu Afrikangyal (Mali). Based in Barcelona, Fatu teaches dance at Attitude Skool and has collaborated with well known artists such as Mr Eazi. This will be a perfect introduction to African electronic and dance music, as well as a celebration for aficionados. Be prepared to dance!
La Sala Venus
Passatge dels Escudellers, 7
Barcelona