O Lucky Man!
By Charlotte Stace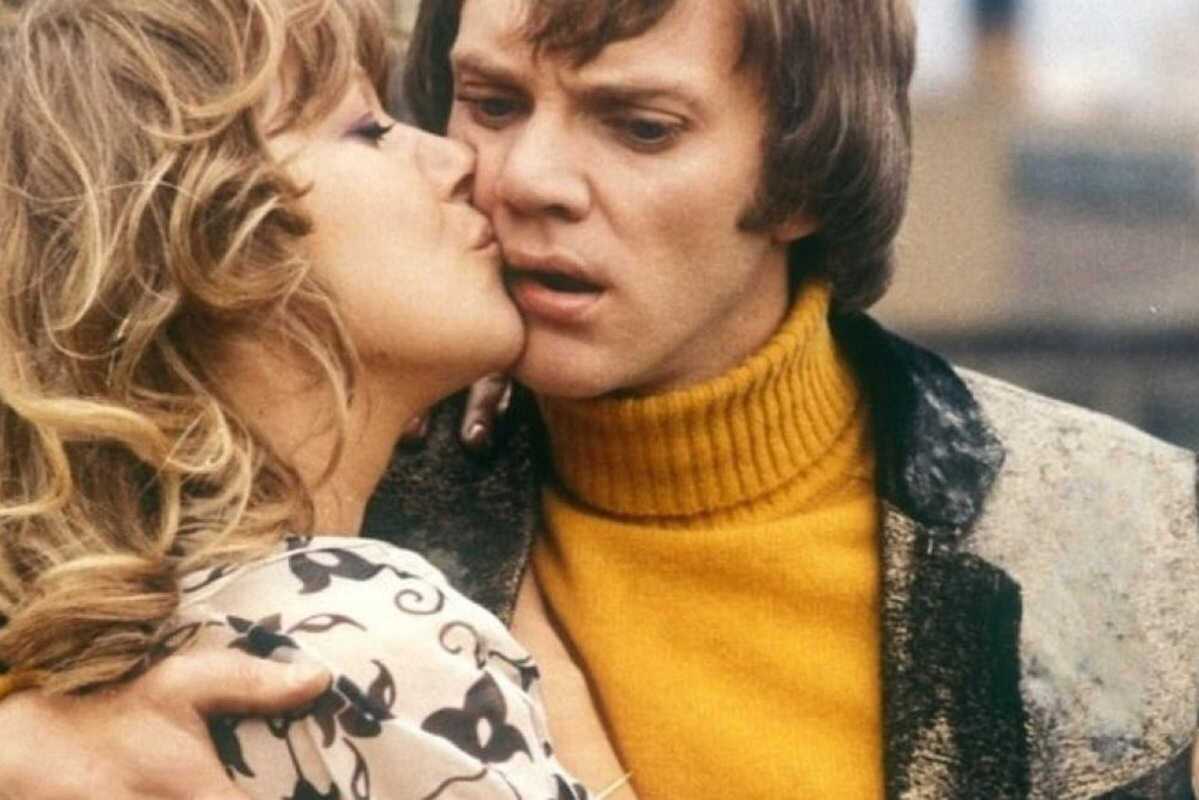 Published on January 1, 2023
La Filmoteca will hold showings of the 1973 British comedy drama O Lucky Man! this February.
Directed by Lindsay Anderson, and starring Malcolm McDowell, Ralph Richardson and Rachel Roberts, the film follows Mick Travis, a slave of work ethic and idealism. The character repeatedly finds himself in trouble with every person he comes into contact with as he tries to stick to his own, personal ideals in the midst of a capitalist society. Alongside Mick's personal troubles, the film also delves into 1960s Britain which was attempting to retreat from its imperial past and enter a new era.
The film was entered into the Cannes Film Festival in 1973 and won the BAFTA Award for Best Actor in a Supporting Role, and the BAFTA Award for Best Original Score.
Filmoteca de Catalunya
C/ Plaça Salvador Seguí, 1-9
Barcelona