Observe by Anne Roig
By Sophie Cameron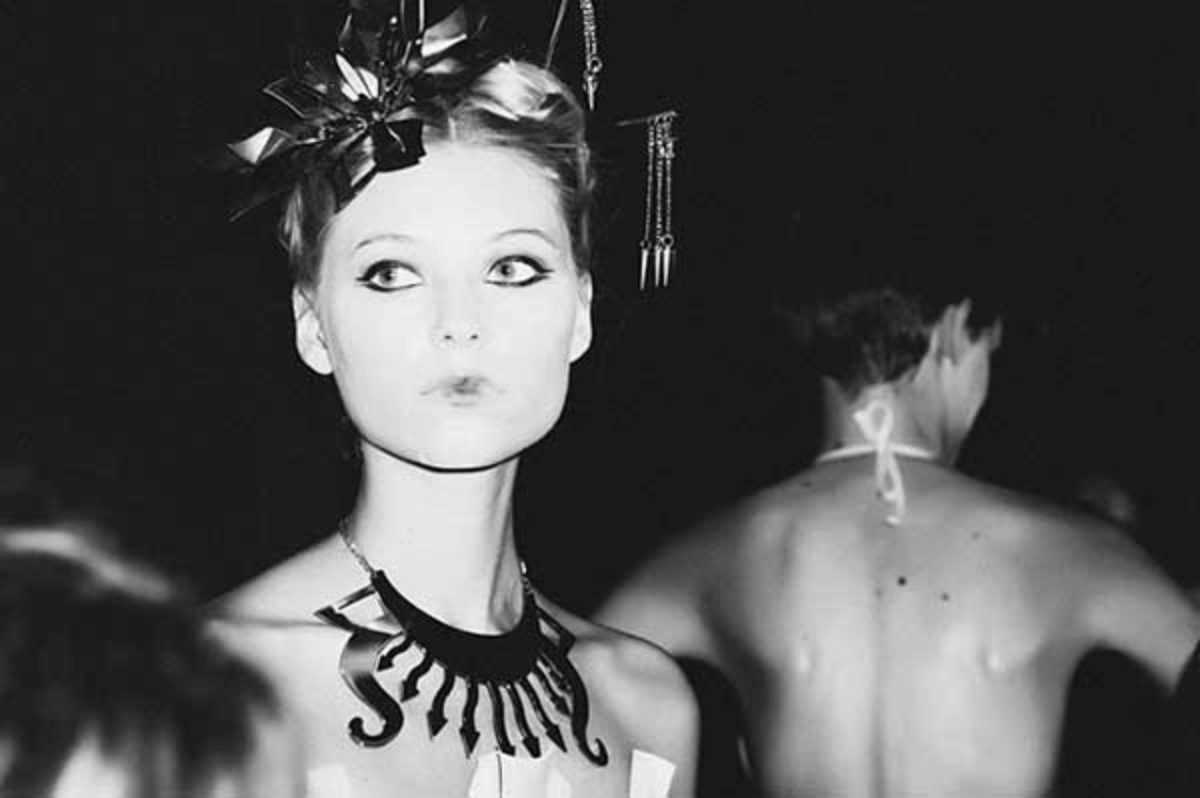 Published on January 1, 2015
"Observe" is something of a double-edged word: it implies attention, alertness, and yet simultaneously suggests a lack of action.
For photographers like Anne Roig, the difference between simply looking at something and paying attention to it can't be overstated. Observing can be passive; it can also, in its most active sense, can mean allowing ourselves to be overwhelmed by emotion, to examine the meaning of what we see. Though her name may not be familiar, Roig's work is already known to thousands: she's worked for various fashion brands including American Apparel and Dior, plus the Ajuntament de Barcelona and many more.
Now exhibiting at Mitte, her solo exhibition Observe takes an intimate and highly personal look into the world of fashion, highlighting the intimacy between models, the lingering silences, the stories lost between costume changes… the spectrum of subtleties uncovered when we take the time to look closely enough.
January 14, 2015 – February 6, 2015