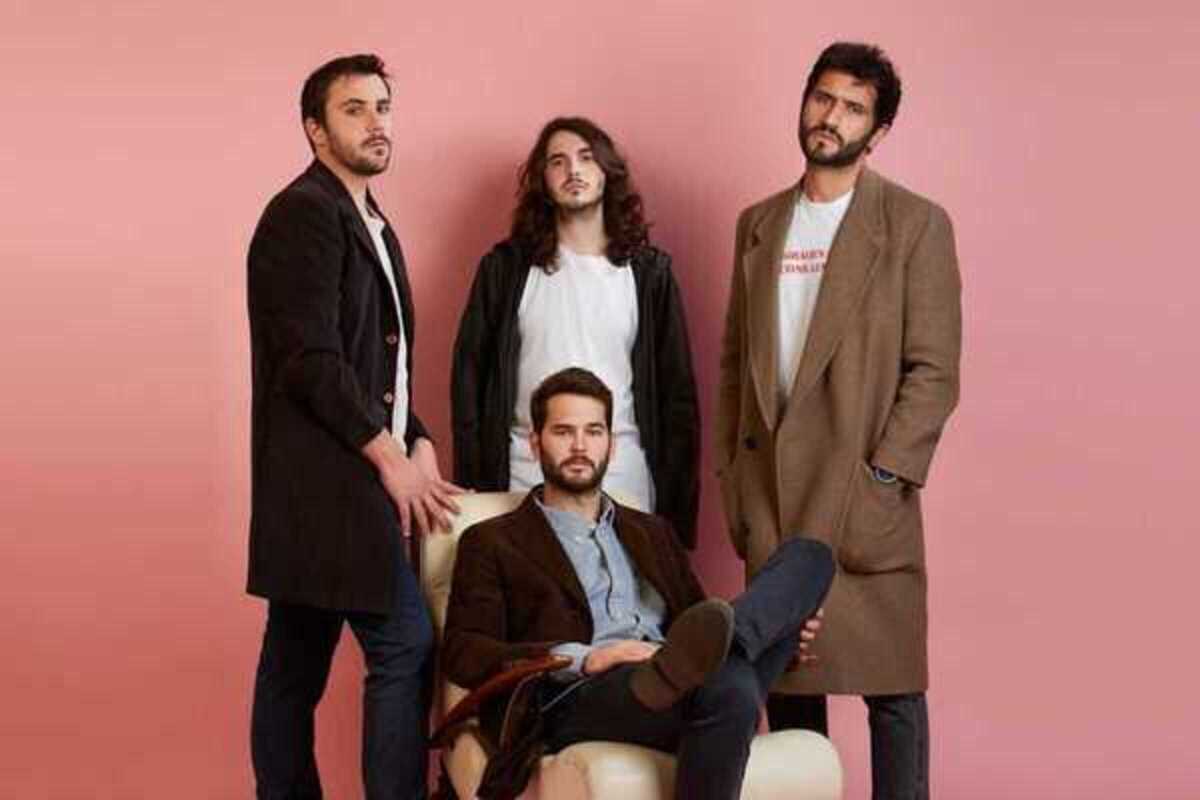 Published on January 1, 2023
Spanish indie rock band Ocata comes to perform live at Sala La Nau this January 26th.
Ocata began in the summer of 2015 in El Masnou, where its members - Vincenc, Pepe, Kevin and Roger - first formed. Two years later, they presented their first EP Cara B, which took them to small format festivals in Catalonia. With their debut album, 9 Historias y 1 Mentira, Ocata presented a declaration of principles about its style: to make short stories accompanied by pop music. The lyrics are full of cities and characters; and everyday yet extraordinary situations.
Todas las suertes de lo imprevisible (All the luck of the unpredictable) (2022) is their new album, for which they have turned the detailed observation of the exterior towards the first person. The band presents stories from their own past and present, and some glimpses of the future.
Tickets cost 15 Euros. Doors open at 8.30pm.