Off-Fringe: Carl Donnelly
By Yvonne Mannix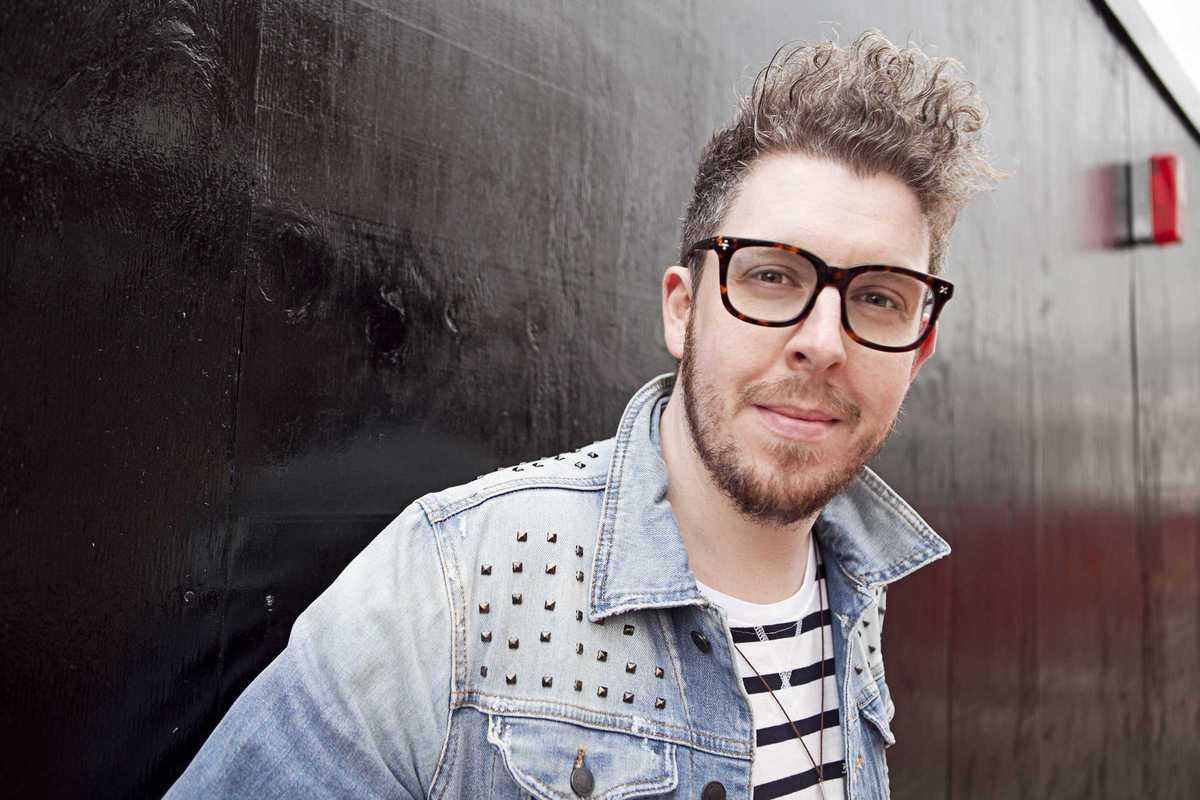 Published on November 1, 2015
Those of us who didn't make it to the Edinburgh Festival Fringe this year needn't feel left out, as thanks to the team at the Guinness Laughter Lounge the festival is coming to Barcelona. This month sees the finale of their new Off-Fringe series, bringing the best of the comedy here.
Leading the bill is English comedian Carl Donnelly, a regular on the London comedy circuit. He'll be bringing some of his show Jive Ass Honky straight from the 2015 Fringe, which explores 20th century ideals in Donnelly's own hilarious, observational style. Support comes from an up-and-coming Dublin newcomer, Ger Staunton.
There's a special Guinness Laughter Lounge 10th anniversary price of €10 for this show (€12 at the door) with advance purchase on Eventbrite. Make sure to get there early for the best seats.