Off LEM
By Matthew Duffield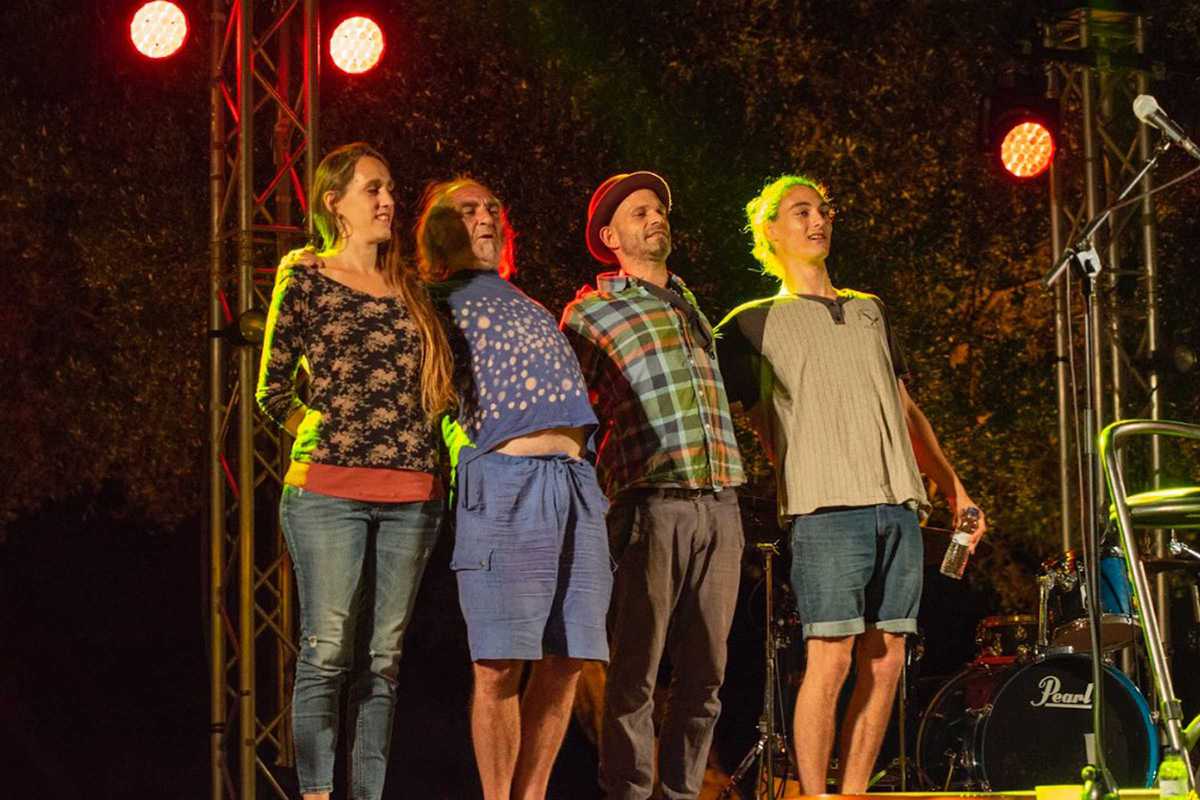 Published on October 1, 2020
The annual LEM Festival of experimental music and performance taking place in Gràcia is one of Barcelona's leading alternative events. This year should have been particularly special with their 25th edition, but then coronavirus struck. The show must go on, however, and they had to do something, so LEM have prepared a smaller-scale program of ten shows in seven sessions under the banner OFF LEM 2020.
Taking place throughout October, the lineup still looks pretty cool. Kicking things off this Friday, October 9th are Pau Riba with PLAN, featuring the irreverent musician and poet performing with a three-piece band, at the CC La Sedeta in Camp d'en Grassot close to Gràcia. Opening the night will be a collaboration between Anna Pantinat and Víctor Bonetarbolí.
Highlights from the rest of the lineup of OFF LEM 2020 include Clara Lai and Joan Moll (Experimentem amb l'ART on October 17th), Laura Llaneli supported by Tiger Menja Zebra (Convent de Sant Agustí on October 23rd) and Eli Gras with support from Blanca Llum and Los Sara Fontán (CC La Sedeta on October 30th).
All events will have limited attendance and online booking of advance tickets is mandatory.
October 9, 2020 – October 30, 2020