Off Sonar 2023
By Charlotte Stace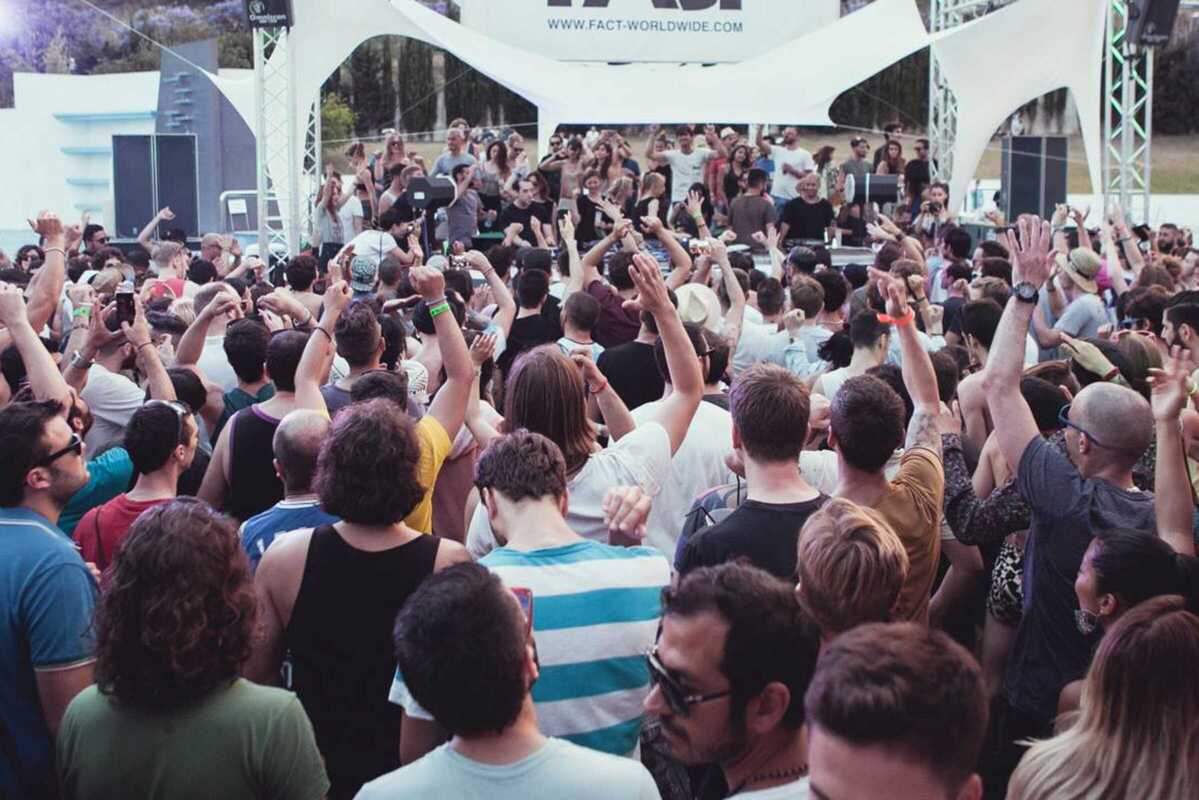 Published on June 1, 2023
Barcelona's Sónar festival needs little introduction. It has become a world-famous celebration of cutting-edge music and new media art where renowned artists join young pioneers. And alongside the rise of Sónar, another phenomenon has had equal success: Off Sónar.
Taking place at Poble Espanyol, the events that form Off Sónar attract huge numbers of attendees and feature many of the world's best DJs. There is no formal connection between Sónar and Off Sónar. But there is no doubt that both feed into Barcelona's reputation as a haven of creativity, imagination and fun.
This year's Off Sónar events will not disappoint. Across the range of events on offer, the lineups includes DJ Tennis, Eris, Sossa, Sugar Free, Klangkuenstler, Kobosil, Rampa, Adam Port, and Solomun. Tickets for the events are still on sale - get yours quick before they sell out.
June 15, 2023 – June 18, 2023
various locations
various locations
Barcelona