OFFF Festival
By Charlotte Stace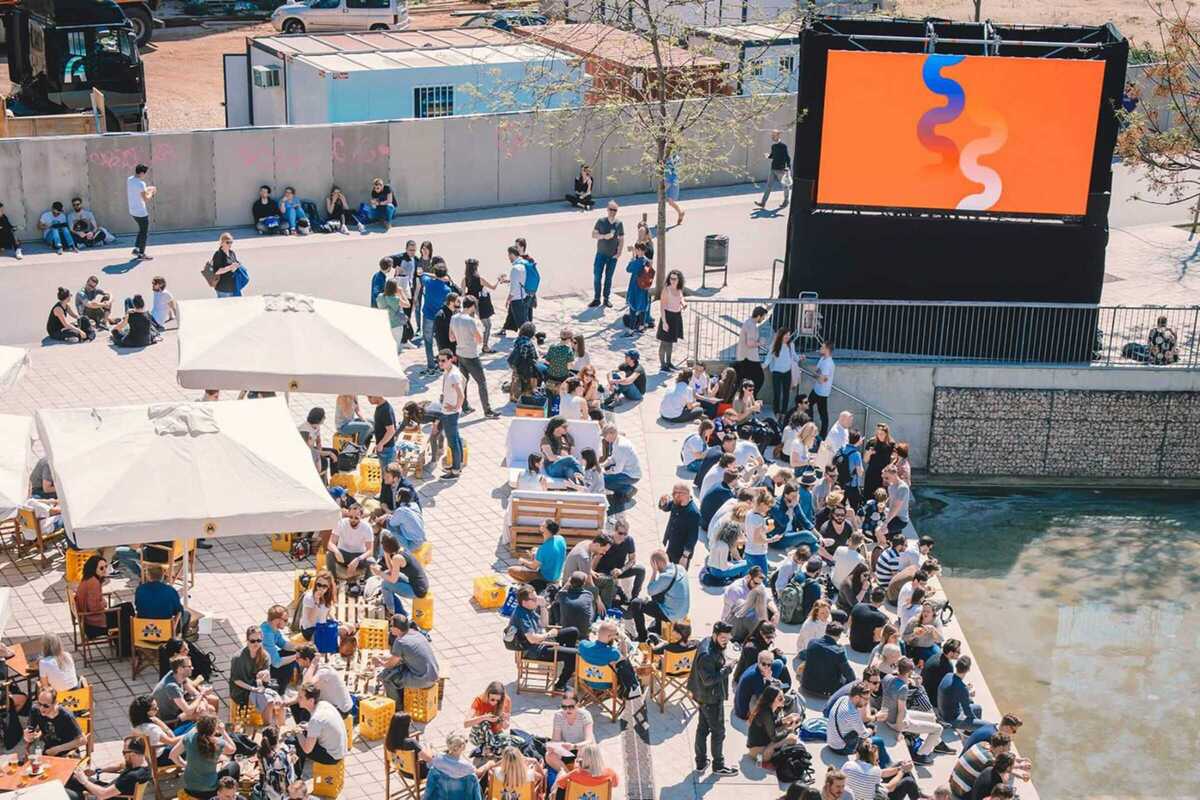 Published on April 1, 2022
OFFF Festival comes back to the Disseny Hub Barcelona this coming May 5th to 7th. OFFF is a community of Offline/ Online designers, Motion Designers, Thinkers, Sound Designers, Graphic Designers, Theorists, Developers, Professionals, Students.
This festival presents a range of innovative and international talents who come to share their design experiences with you. See artists in from varying design-based genres including art direction, branding and strategy, digital art, graphic design, motion graphics, illustration, typography, video and much more!
This year's exhibitors include Tina Touli, simoneone, STATE Design, Rob Draper, Grif, StudioRoses, Random International and Brendan Dawes. To accompany the works, there will be an OFFF Market where attendees will be able to buy some of the goods presented by the designers and artists. Furthermore, there'll be talks and workshops with some of the most influential people in this field. Buy your tickets online.
May 5, 2022 – May 7, 2022
Disseny Hub Barcelona
Plaça Glòries Catalanes, 37–38
Barcelona