Offf Festival 2023
By Charlotte Stace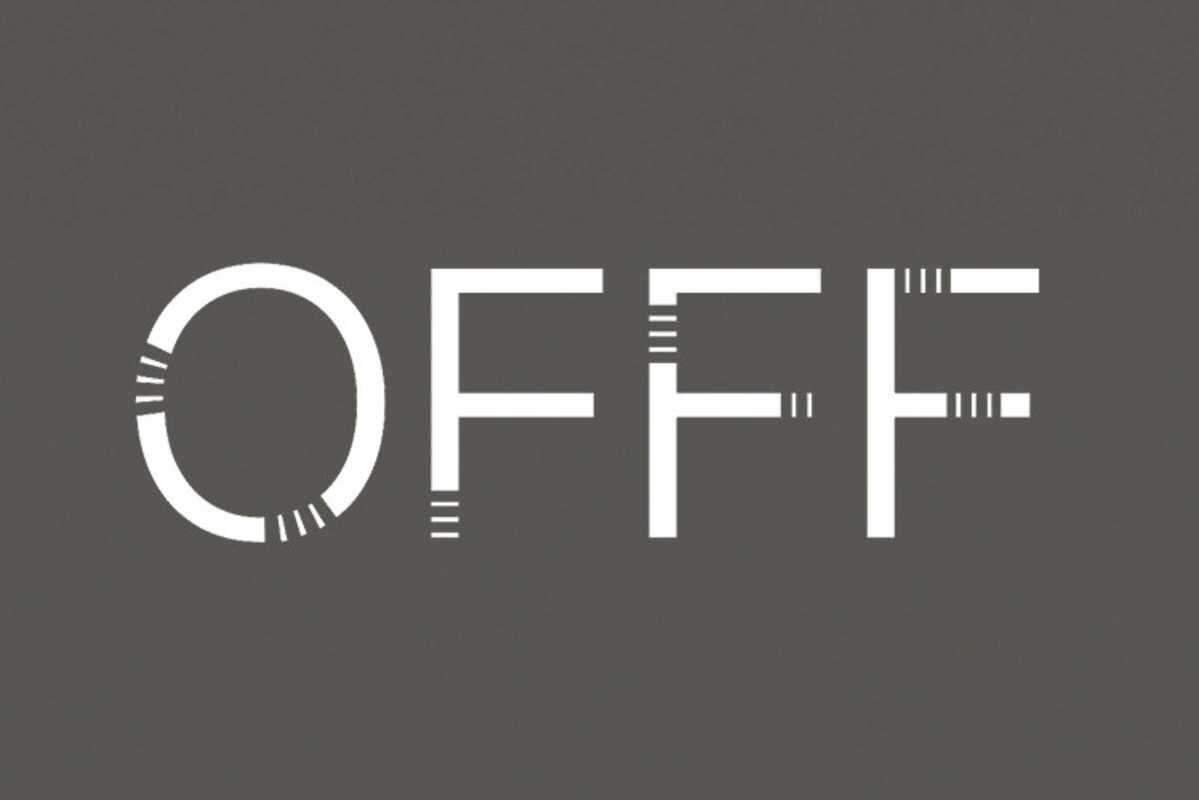 Published on March 1, 2023
OFFF Festival is back at the Disseny Hub Barcelona with its latest installment. Over a decade ago OFFF was born as a Festival – today it is a way of understanding art, a way of life.
OFFF is a community of Offline/ Online motion designers, thinkers, sound designers, graphic designers, theorists, developers, professionals and students and invites those who are eager to learn about all things design to its three-day festival of conferences, workshops, activities, and performances.
A range of artistic fields will be represented from illustration to photography, animation to 3D design. This year's exhibitors include Google Creative Lab, Matt Alagiah (It's Nice That), Dave Sedgwick (StudioDBD), Studio Mals, James Victore, Ruben Alvarez, Adobe Presents, STUDIO BLUP®, Iregular, Not Real, Timothy Goodman (Book Reading and Signing), COLLINS, and Universal Everything.
March 23, 2023 – March 25, 2023
Disseny Hub
Plaça Glòries Catalanes, 37
Barcelona
€125 (ticket) - €281 (pass)