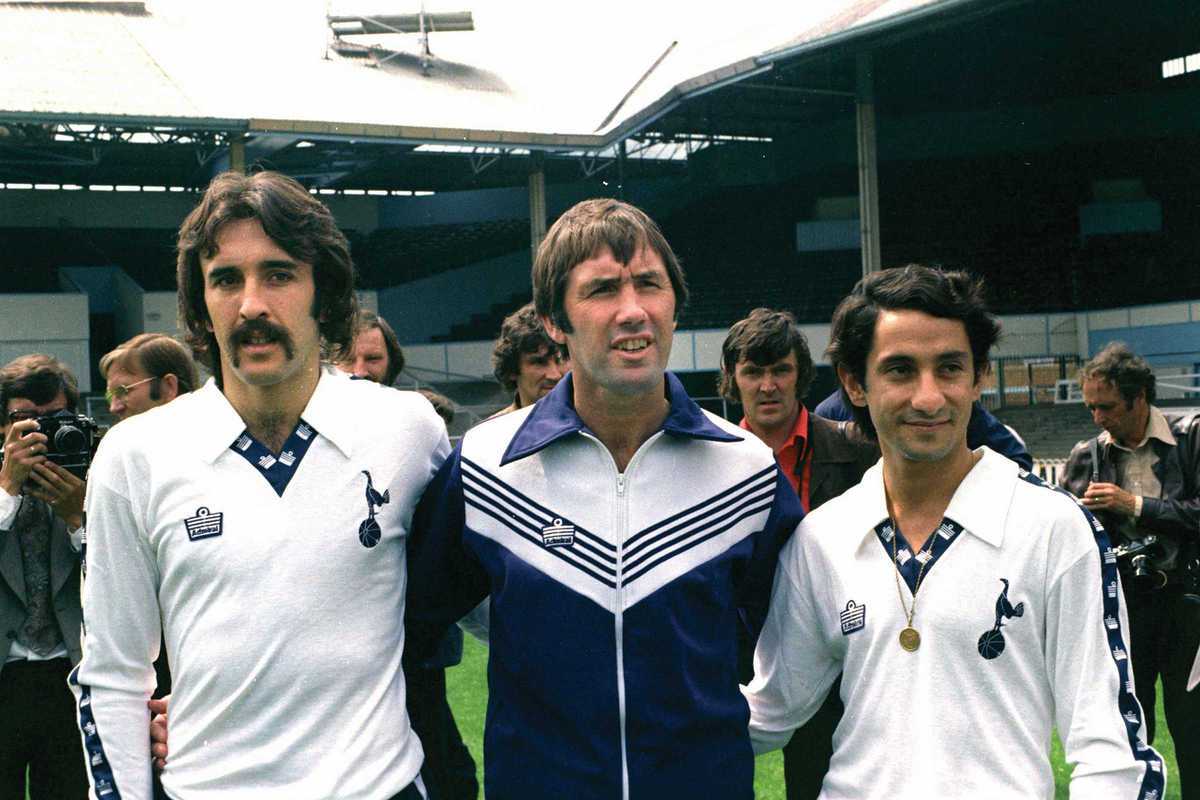 Published on March 1, 2017
After a successful hat trick of events at a well-known beer factory in Sagrada Familia, Offside pitch up at the cozy and centrally-located Cinema Maldà to present another excellent selection of documentaries dealing with football.
The success of the festival is its presentation of the far-reaching influences of the sport, from its most successful proponents, past and present (Stanley Matthews, Becoming Zlatan) to underdog tales of passion and endeavor (Inside A Volcano – The Rise of Icelandic Football, The Other Kids). Colors that unite millions of people are given historical context in films about Celtic, Juventus and the French national side, and the fashion of football fan culture is explained in Get Shirty, the story of Admiral Sportswear, who pioneered the commerce of replica kits in the 1970s.
Offside once again provides a welcome balance to the contemporary sensational and superficial coverage that is usually associated with the world's most popular sport.
March 16, 2017 – March 26, 2017