Oh! Comics Fest
By Sam Walker-Smart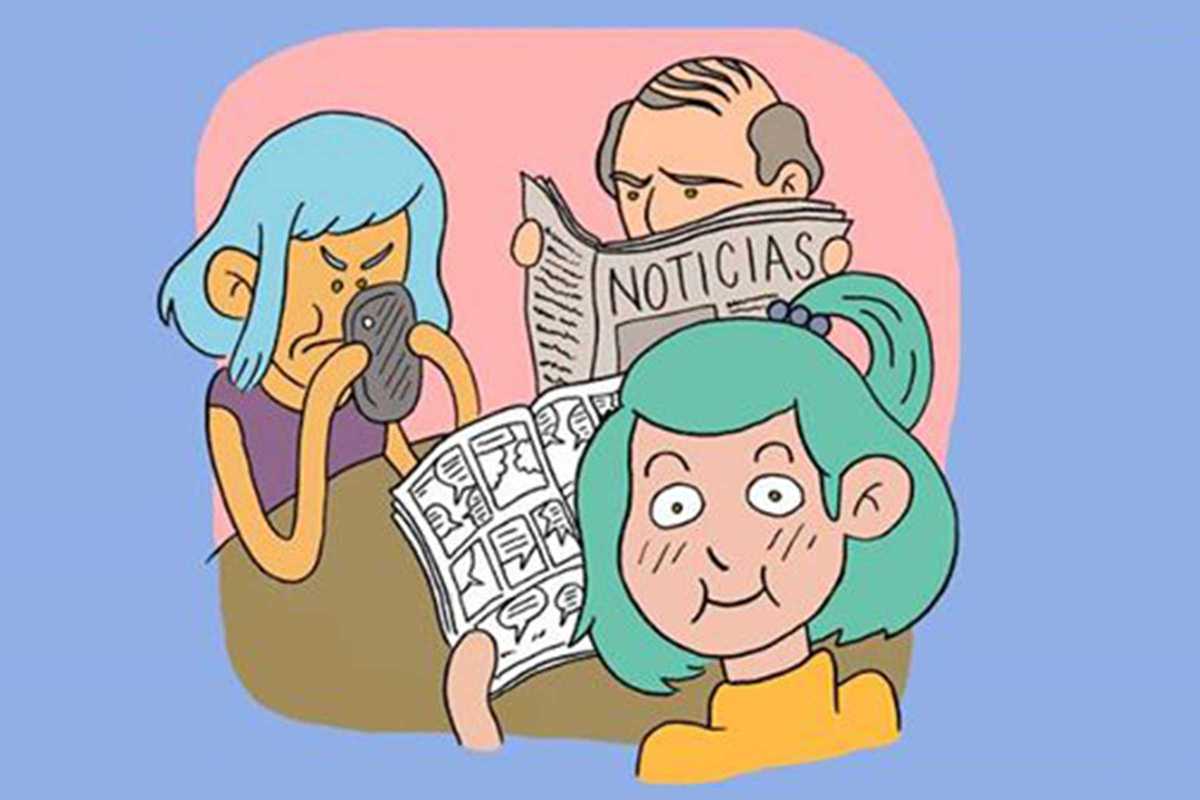 Published on November 1, 2019
Those lucky enough to live in this beautiful city will know that Catalonians share a special love for comic art in all its forms. Be it the comprehensive stores, Meetup groups, or indie events with striking posters; there's a tangible admiration for unique artist-driven content. This weekend Oh! Comics will be allowing fans and professionals of alternative fanzines and comics to share their passion, and in the suitable location of a library.
Over 30 exhibitors, including Rabbit's Hallow, Under Brain, and Naming Books, will be showcasing their talented creations, while nine workshops and activities will also be running parallel. Amongst these will be fascinating deep dive into the fanzine world of the '90s with Juanjo Saez, Jordi Coll and Jaume Fibla on Saturday.

So, be you a casual fan, new creator, or seasoned pro, don't miss this opportunity to celebrate visual storytelling with the local community.
November 29, 2019 – December 1, 2019
Biblioteca Ignasi Iglesias Can Fabra
c/ del Segre 24-32
Barcelona