Ohlalà!
By Charlotte Stace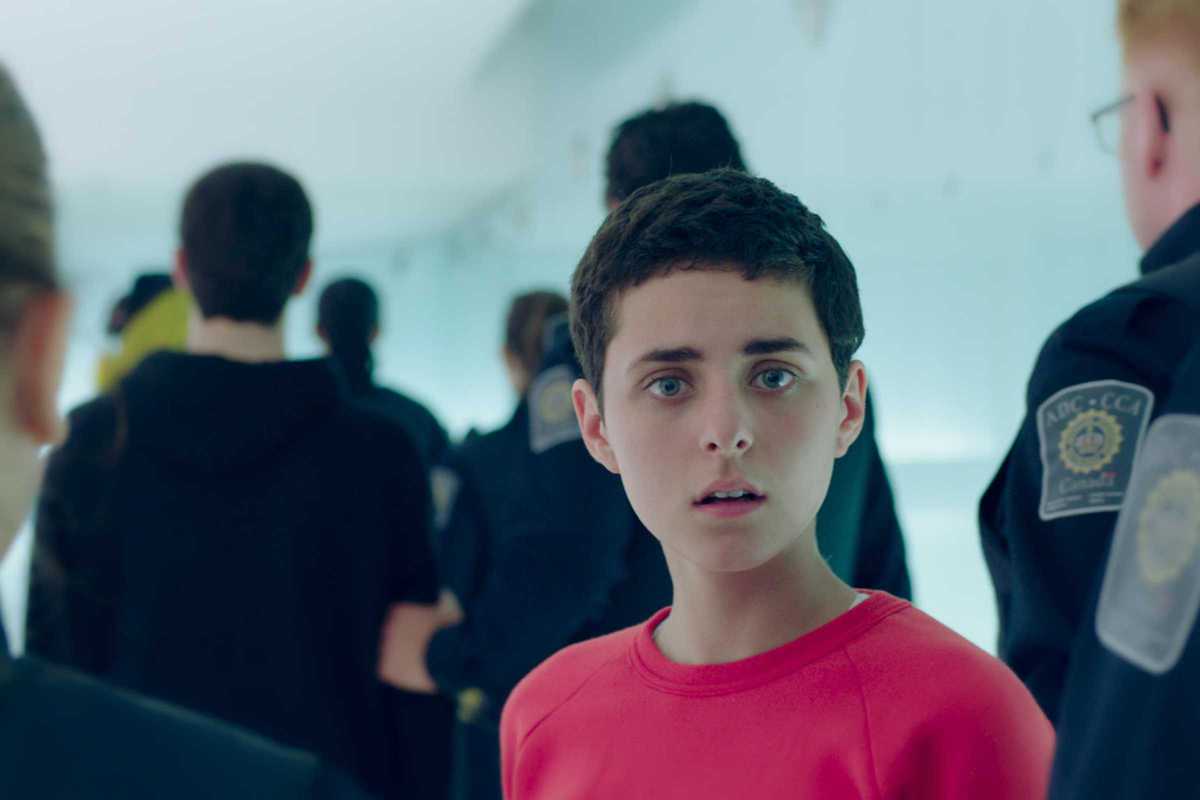 Published on October 1, 2020
Ohlalà! is the first festival dedicated to francophone cinema to come to Barcelona. Founded in 2018, Ohlalà! aims to present the best of recent French-speaking cinema, subtitled in Spanish or Catalan, including a selection of unpublished works. The festival takes its name from a characteristic expression of the French language to express surprise, joy and nostalgia.
It is made up of two sections: an official section of unpublished films and a retrospective dedicated to a French-speaking director (this year's homage is to French actor Nathalie Baye). Every year the films come from countries that make up the Francophonie: France, Belgium, Switzerland, the Maghreb, Francophone Africa and Quebec.
This year's edition will show 16 films from October 1st to 8th with screenings at the Institut Français and the Filmoteca de Catalunya, as well as streaming sessions in the Filmin online platform. Book in advance via the festival's website.
Films shown in French with Spanish or Catalan subtitles.
October 1, 2020 – October 8, 2020