Ohlala! French Film Fest 2023
By Charlotte Stace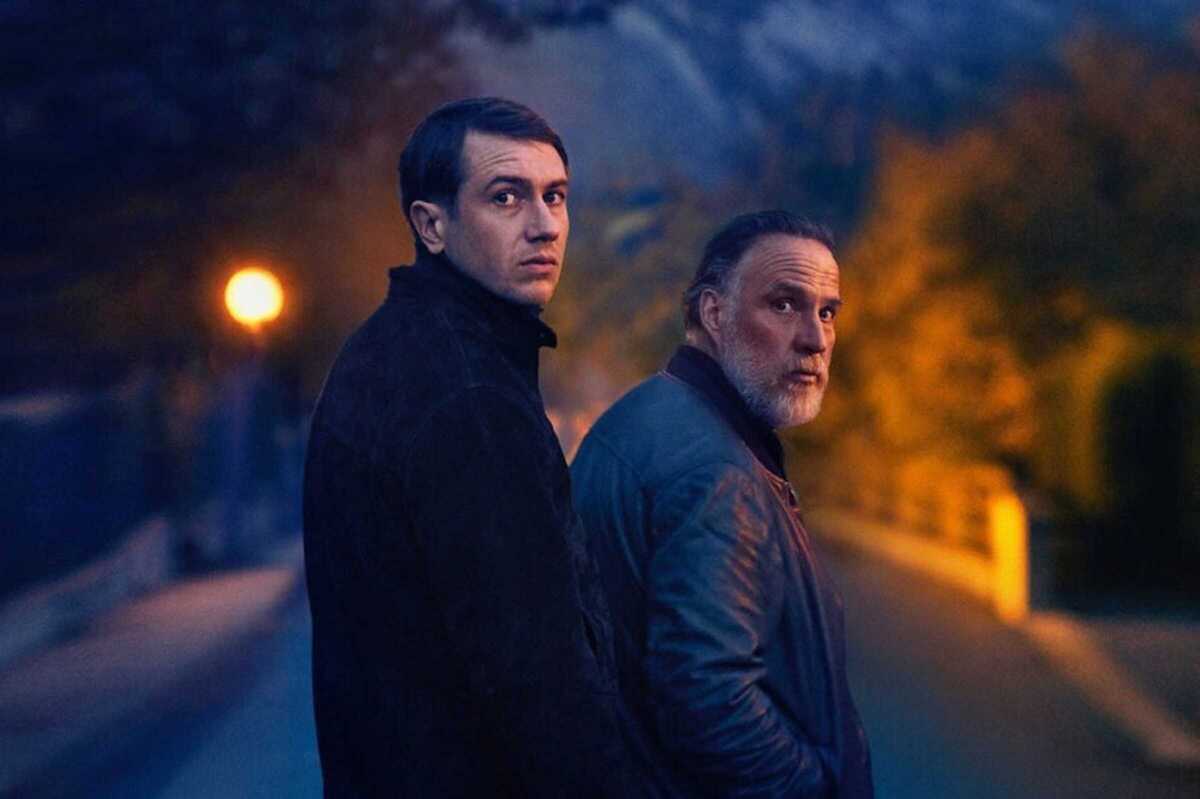 Published on February 1, 2023
Ohlala! Film Festival is back for yet another edition. The first festival dedicated to French-speaking cinema in Barcelona, it will present a selection of films unseen in Spain before. The festival is made up of two parts: 1) an official section of films and a retrospective dedicated to a French-speaking director, and 2) films from countries that make up the Francophonie: France, Belgium, Switzerland, Maghreb, French-speaking Africa, Quebec, and many more.
So what's on? This year's line up includes L'innocent (2022) by Louis Garrel, Haut et Fort (2021), Mon Legionnaire (2022) by Rachel Lang, La Traversee (2021) by Marie Desplechin, and La Nuit du 12 (2022) by Anouk Grinberg.
Above all Ohlalà!, pays tribute to the diversity of perspectives on the world that French-speaking cinema brings us and the range of emotions it evokes in us. Films will be subtitled in Spanish and Catalan.
March 1, 2023 – February 8, 2023
Institut Français
€7.5 (ticket) - €30 (Pass)