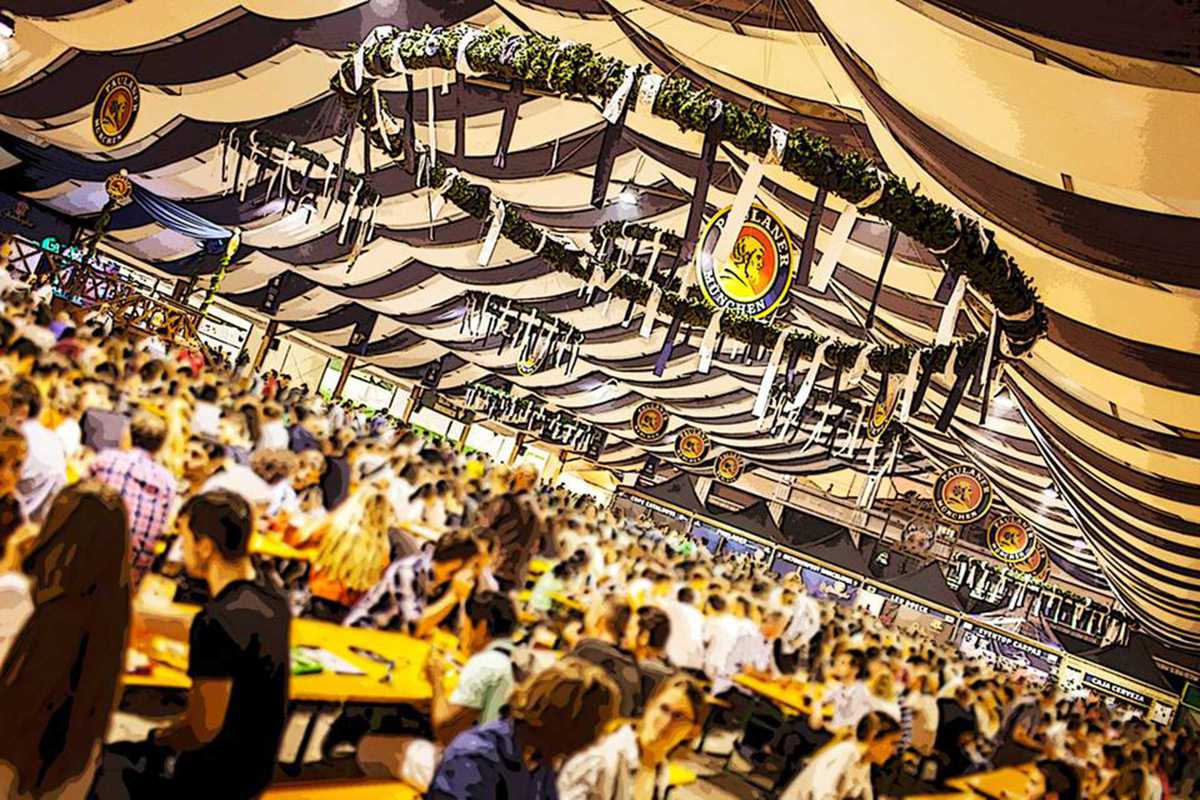 Published on October 1, 2019
It's time for Oktoberfest, Barcelona's German-style celebration overlooked by the gorgeous Palau Nacional. Originating from the stunning and serene state of Bavaria in the south of Germany, Oktoberfest is an annual event that has spilled over into many cultures and countries across the world. It's a celebration filled with beer, bratwurst and time spent with your closest friends… if that's not an appealing notion, I don't know what is.
This year Barcelona's very own Oktoberfest will begin on October 3rd, where the first barrel of beer will be cracked, marking the start of the 11-day festivity. An enormous 6,000 m2 tent stands at the center of it all, where live music, DJ sets and an abundance of Bavarian beer and gastronomical treats await.
If this sparks your interest, get yourself down to Fira Montjuïc next to Plaça Espanya from October 3rd to the 13th.

October 3, 2019 – October 13, 2019
Fira de Montjuïc
Av. Reina Maria Cristina
Barcelona