Oktoberfest 2022
By Charlotte Stace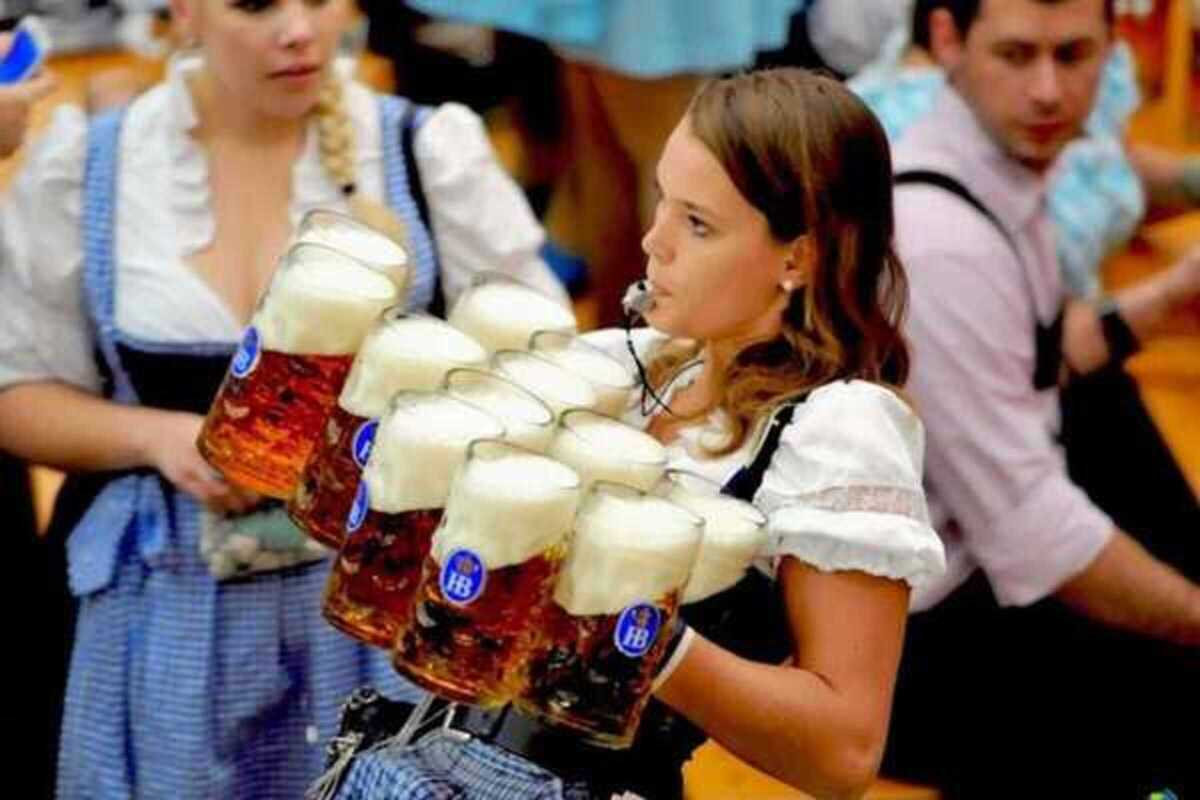 Published on September 1, 2022
It's time for Oktoberfest, Barcelona's German-style celebration overlooked by the gorgeous Palau Nacional. Originating from the stunning and serene state of Bavaria in the south of Germany, Oktoberfest is an annual event that has spilled over into many cultures and countries across the world. It's a celebration filled with beer, bratwurst and time spent with your closest friends… if that's not an appealing notion, I don't know what is.
The opening ceremony will take place on Wednesday October 5th from 5:00 p.m. in the main tent. With the opening of the first barrel of beer, the 12 days of partying and fun of Oktoberfest Barcelona will begin!
The large main tent with more than 6,500 m2 has a limited capacity, so in order to guarantee space make a table reservation in advance on their website. There is also a special VIP area for anyone who'd like to reserve a spot. We'll see you there!
October 5, 2022 – October 16, 2022
Fira de Montjuïc
Av. Reina Maria Cristina
Barcelona
General (sold-out) - €28 (VIP)