Omar Souleyman
By Charlotte Stace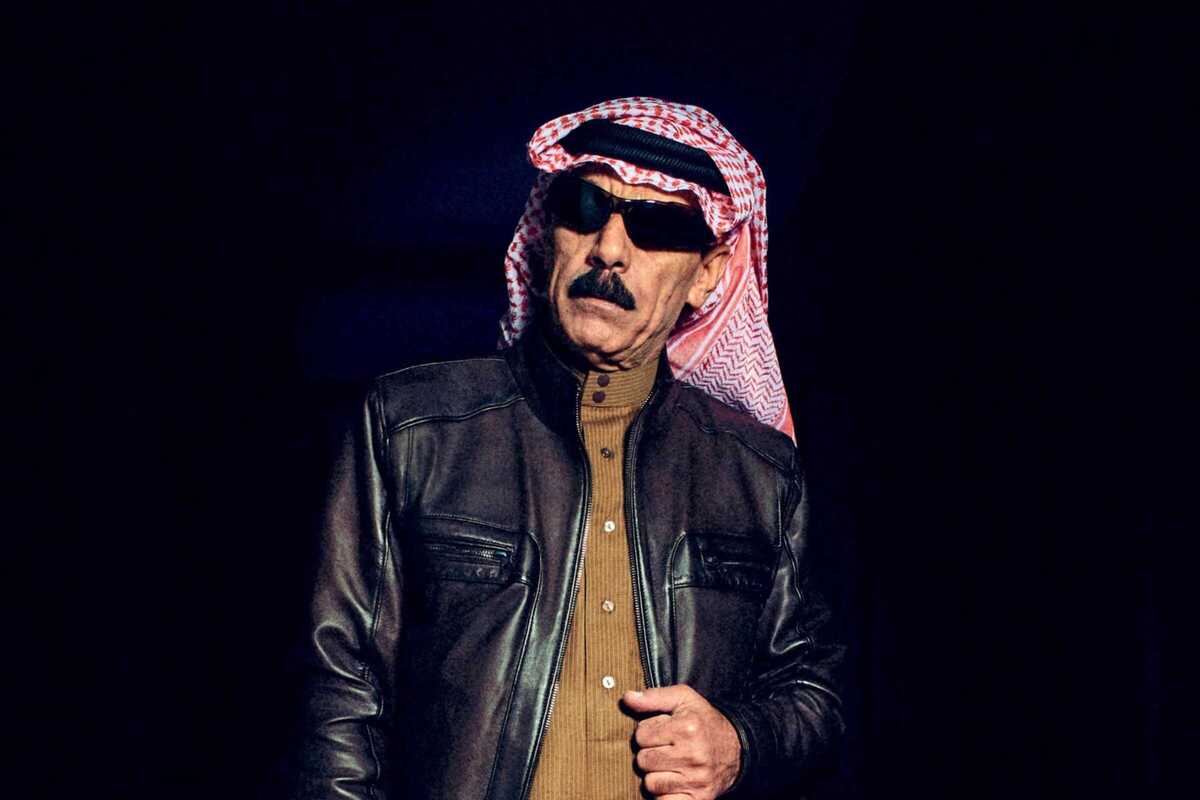 Published on January 1, 2023
Get ready to party at Sala Apolo with a special performance from DJ Omar Souleyman. Souleyman is a Syrian Arab singer from the village of Ra's al-'Ayn near the Syria–Turkey border.
He started his career as a part-time wedding singer in his native al-Hasakah, and while he is a Sunni Arab, he emphasises the influence its culturally diverse milieu has had on his style: "My music is from the community I come from – the Kurdish, the Ashuri, the Arabic, they're all in this community. Even Turkish because it's so near."
Souleyman began his career in 1994, working with a number of musicians with whom he still performs. The originality of his music is due to the fact that it mixes sounds of keyboards, electronic beats and vocals. In October 2013 a newly recorded album Wenu Wenu was released by UK label Ribbon Music. His most recent output is the album Shlon (2019).
Nitsa at Apolo
C/ Nou de la Rambla, 113
Barcelona