Ombra fest 2023
By Charlotte Stace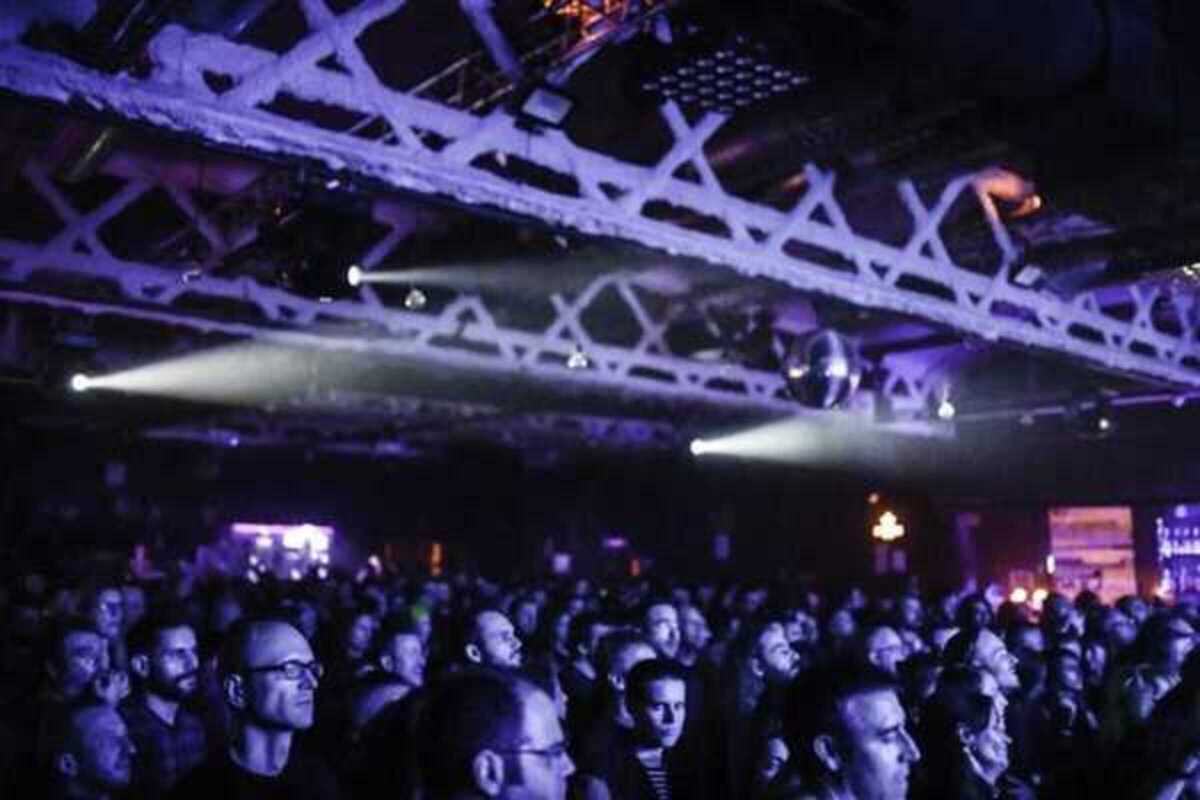 Published on June 1, 2023
Ombra Festival strikes again this summer. With the tagline 'Unusual Sounds Gathering' it is a meeting place for some of the most exciting electronic and experimental music acts on the international scene.
The festival is a project born from the hand of OMBRA Agency and label Oraculo Records with the aim of creating a meeting place for lovers of analogue and avant-garde sounds that break the mould. The Festival held its first edition in May 2018 in a club format, bringing together bands, producers and DJs from the national and international scene. Musical styles such as EBM, darkwave and industrial/experimental sounds have been the main focus of the event over the years.
This year's lineup includes Buzz Kill, Parand, Esther Dune, Days of Sorrow, E.S.P., Sunroof, Elmer Davy, Waje, Fiume, Mick Will, Artem Blednov, and Chrome Corps, amongst many others.
June 17, 2023 – June 18, 2023
various locations
various locations
Barcelona
€20-€25 (Saturday) - €34 - €49 (Sunday)