Ombra Festival
By Sam Walker-Smart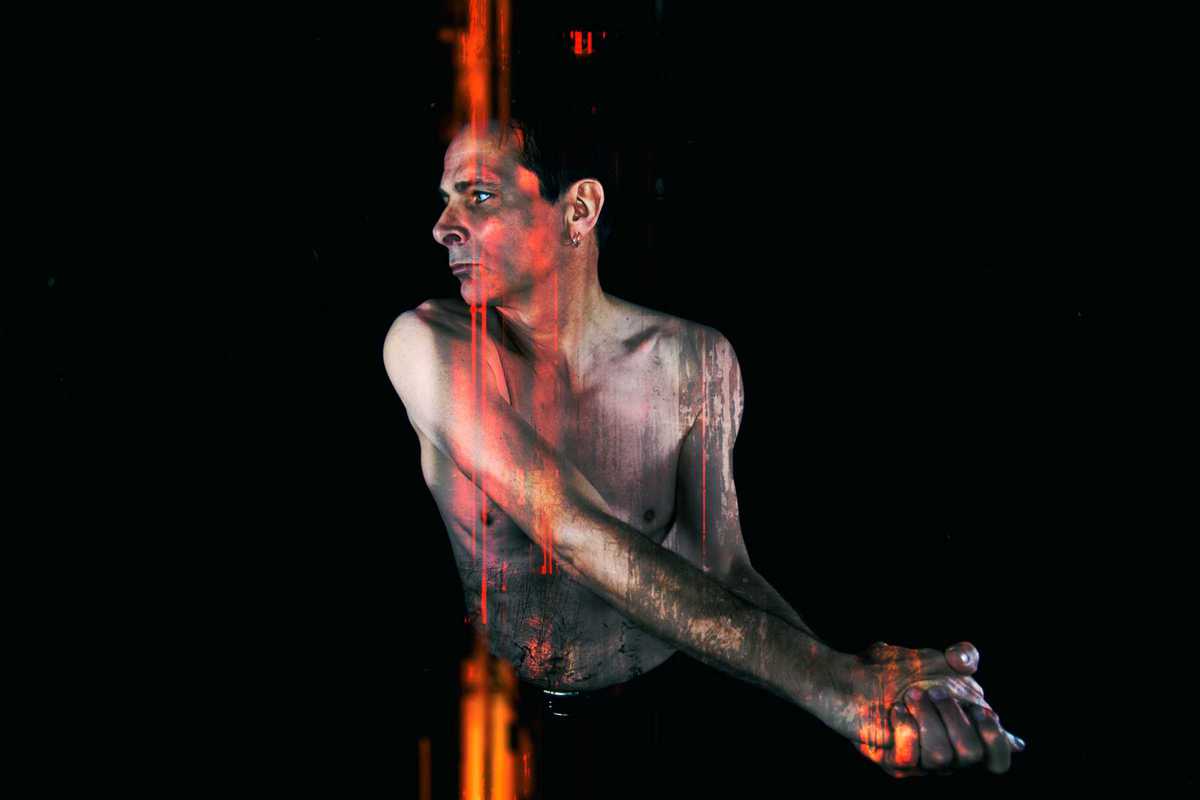 Published on November 1, 2019
Summer may be a distant memory, but the city still has some festivities up its sleeve for those who like their music more leftfield. A partnership between WeareWe agency and label Oraculo Records, Ombra Festival promises to deliver the best in EBM, darkwave, and industrial.
For its second year, the event will be divided into two sections, by day and by night. The first will be held in Utopia 126, a modernist one-time factory located in Poblenou, matching the event's minimal and somber tone. The evening's nocturnal offerings will be split between Razzmatazz and Wolf Club, making it no effort at all for attendees to jump between the two venue's offerings.
While the likes of Trevor Jackson, Solar and Fatamorgana will be weaving their magic onstage, workshops on analog synthesizers and striking exhibitions on full moons will be run parallel. To see all the dusky delights on offer head to their website.
November 29, 2019 – November 30, 2019
various locations
various locations
Barcelona