Ombra festival 2022
By Charlotte Stace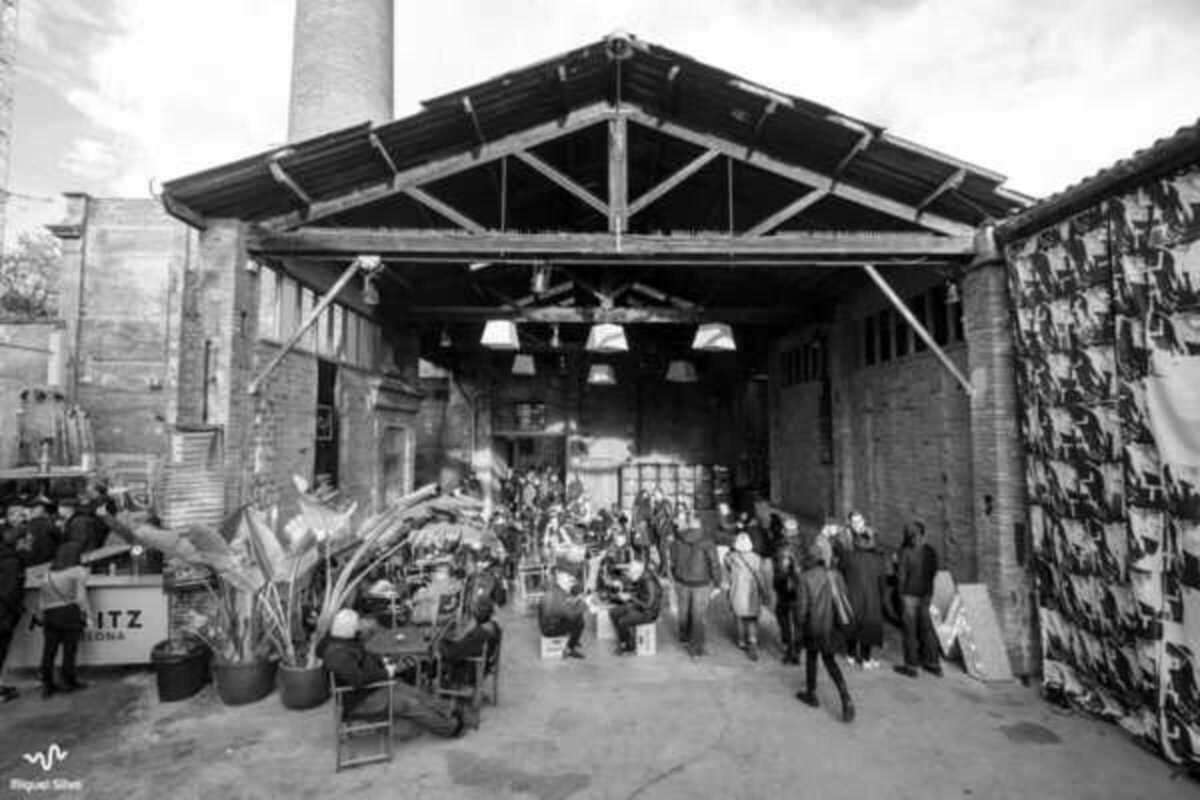 Published on November 1, 2022
Ombra Festival strikes again this November from 24th to 27th at Utopia 126 - a modernist one-time factory located in Poblenou, matching the event's minimal and sombre tone.
Ombra is a project born from the hand of OMBRA Agency and label Oraculo Records with the aim of creating a meeting place for lovers of analogue and avant-garde sounds that break the mould. The Festival held its first edition in May 2018 in a club format, bringing together bands, producers and DJs from the national and international scene. Musical styles such as EBM, darkwave and industrial/experimental sounds have been the main focus of the event over the years.
This year's edition will feature an exciting line-up with music from the likes of Abraxas, Container, Industra, Daniel Miller, Max Durante, Lola Kumtus and many more. Buy your tickets online before they sell out.
November 24, 2022 – November 27, 2022
Utopía 126
C/ Cristóbal de Moura, 126
Barcelona