On How to Frame Nothing
By Sophie Cameron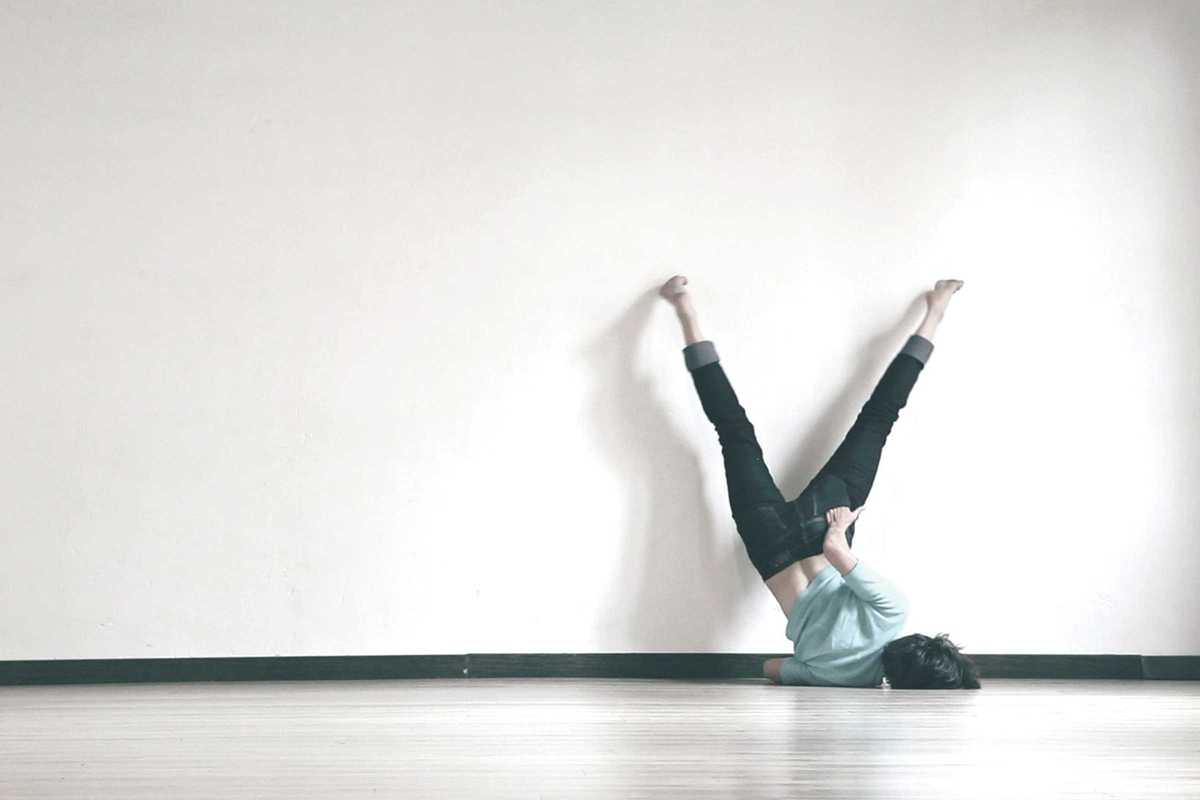 Published on September 1, 2017
Dancers and choreographers Iris Heitzinger and Manel Salas Palau come together to present three short pieces, two solos and a joint performance at Antic Teatre this month.
The first, Short Study on Nothing, sees Austrian Heitzinger experiment with the relationship between performer and audience, adopting an attitude of unintentionality as she explores the present and how it links to our memories. Barcelona native Salas Palau's Imaginarium Frame then links the present moment with the worlds of the real and the imaginary, inviting the audience into a shared experience through poetry, absurdity and the power of dance. Finally, the two artists join forces for the first time in On How to Frame Nothing.
Sharing a fascination for the power of the present moment and its potential in the context of live performance, the pair will combine their artistic experiences and outlooks, aiming to lose themselves in the unknown via dance.
September 15, 2017 – September 17, 2017
Antic Teatre
C/ Verdaguer i Callís, 12
Barcelona