Once Upon a Time, Leeds Animation Workshop
By Charlotte Stace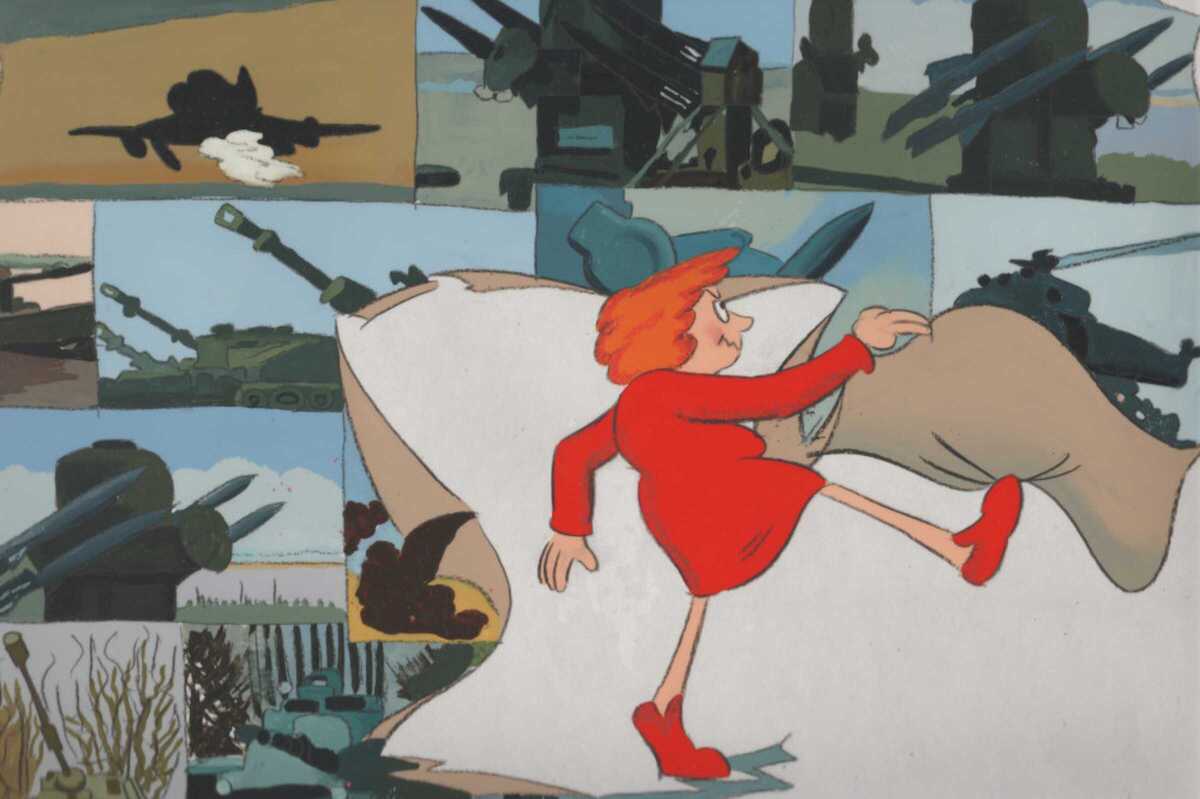 Published on July 1, 2023
La Virreina invites you to its latest exhibition on the filmography of the Leeds Animation Workshop (LAW) - the feminist independent film collective founded in 1978.
Since beginning, LAW has chosen to work in a collective, non-hierarchical manner, using animation as its expressive medium. While it is true that over more than forty years of activity, the roles, productive methods and techniques have varied, their intellectual and social engagement continues to be a central part of their approach.
To date, LAW has produced and distributed over 40 short films. The first of these were made during the 1980s, in the time of the Margaret Thatcher governments, when privatisation, labour reform and reduced accessibility to public services undermined the conditions of social welfare. Across each of their films, the main subject of the film is addressed with humour and exposes the viewer to a unique point of view.
July 8, 2023 – October 15, 2023