Only Tattoo
By Aimee Lawrence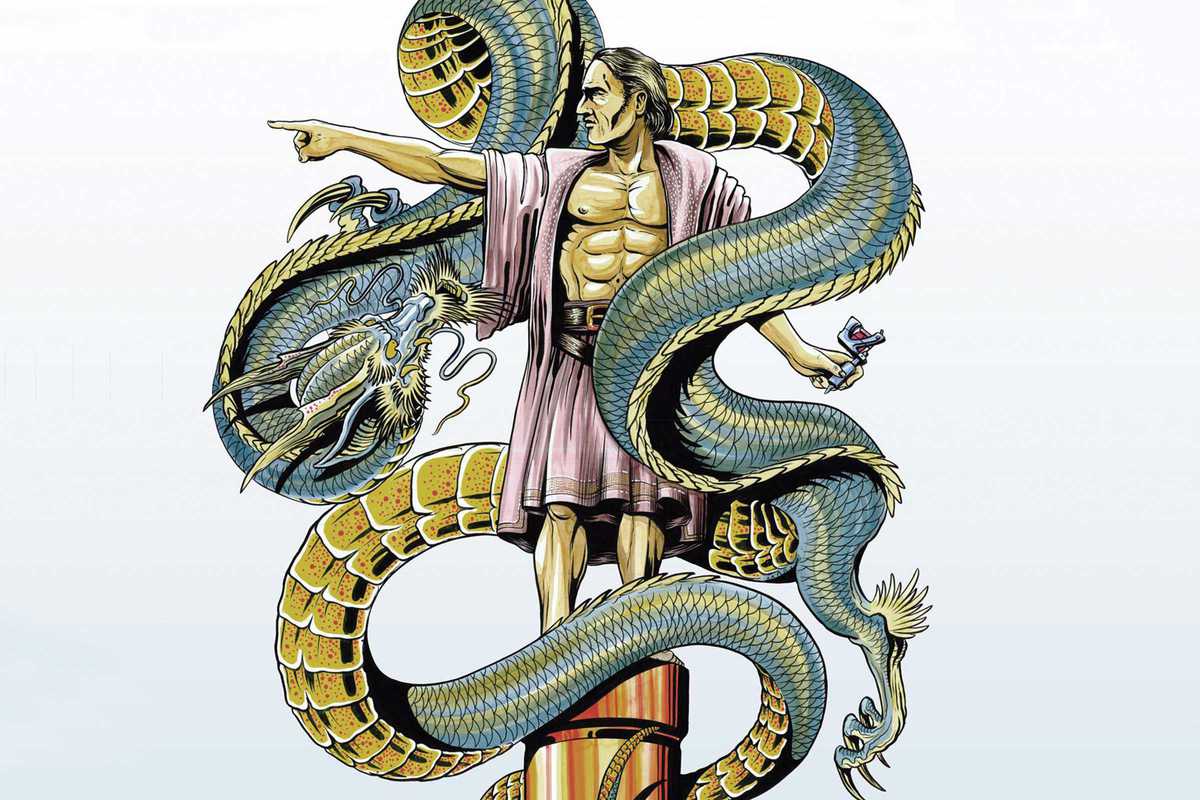 Published on March 1, 2019
An annual body ink convention packed with the best in the country, here's a three-day needle-wielding event set to draw in the enthusiasts and the curious spectators.

Conventions have become a staple of the tattoo industry, with more and more cropping up across the globe. Only Tattoo Barcelona is now in its third edition, with over 80 talented artists loading up their needles this year, ready to trace anything from realistic portraits, horror inkings, traditional designs, cartoonish figures and Japanese themes. L'Embruix, Cosafina, Gold Street and Deysi represent Barcelona's talent, and others will be coming in from Madrid, Alicante, Valencia, Ibiza and Gran Canaria. Across the three days, daily contests will be testing those with a deft hand in inking.

First place in each contest will go forward for the 22nd edition of the Barcelona Tattoo Expo taking place in October.
March 15, 2019 – March 17, 2019
Fira de Montjuïc
Av. Reina Maria Cristina
Barcelona