Only the poets
By Charlotte Stace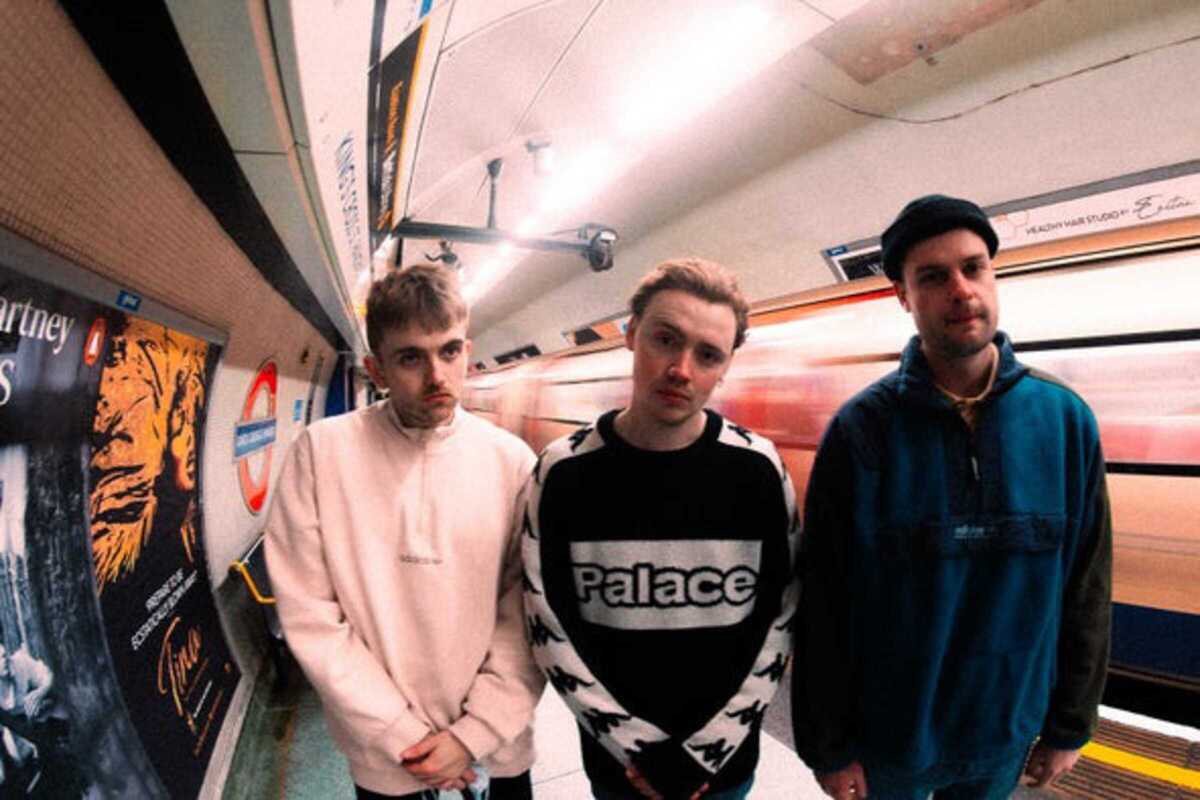 Published on November 1, 2022
Only The Poets are an indie rock band from Reading, England. Since coming together in 2017, they have played in all corners of the UK.
Their first single, Ceasefire, was released in 2017, racking up over 22,000 views on YouTube. In the following years they released singles like Dead Young (2018) or Looking at You (2019) that brought them 15k monthly listeners on Spotify. It wasn't until 2020 that they released their debut EP Speak Out, which was a preview of their next work and their first LP, Demos. The album was released in 2021 and has been the key to positioning itself as a band on the indie scene. The band gained even more fans after supporting Louis Tomlinson (One Direction) on the European leg of his 2021 world tour.
Current band members are lead-vocalist and guitarist Tommy Longhurst, Clem Cherry on guitar and vocals, Andy Burge on bass and vocals, and Marcus Yates on drums and vocals.