Onyx + Ras Kass
By Yvonne Mannix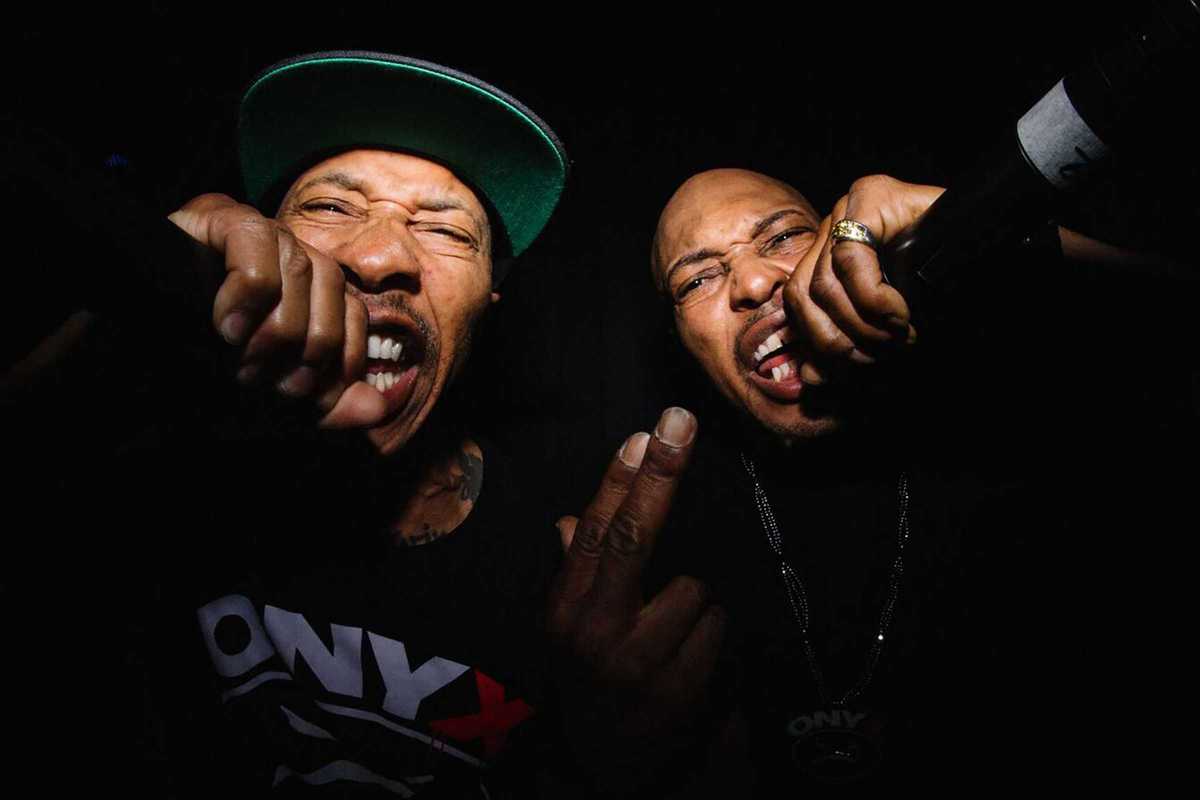 Published on November 1, 2019
For the hip hop heads in this city who like it hardcore and "gangsta," November brings good times with the arrival of Queens boys Onyx to Sala Bóveda in Poblenou. They'll be sharing the stage with Los Angeles-born rapper Ras Kass, bringing the east and west coasts of the US together for one night in Barcelona.
Onyx formed back in 1988 and struggled at first, until a lucky encounter in a traffic jam with legendary producer Jam Master Jay led to their first record deal with his label. There have been ups and downs since then but they've lost none of their fire, promising an incendiary show. Ras Kass is no stranger to controversy either, but is hugely respected, having worked with everyone from the Wu-Tang Clan to Kendrick Lamar. Though he may appear a little less hardcore than Onyx, he's equally fierce.
Join them to witness a masterclass in spitting fire.
Bóveda
C/ Roc Boronat, 33
Barcelona