Open air cinema at the Palace Hotel
By Charlotte Stace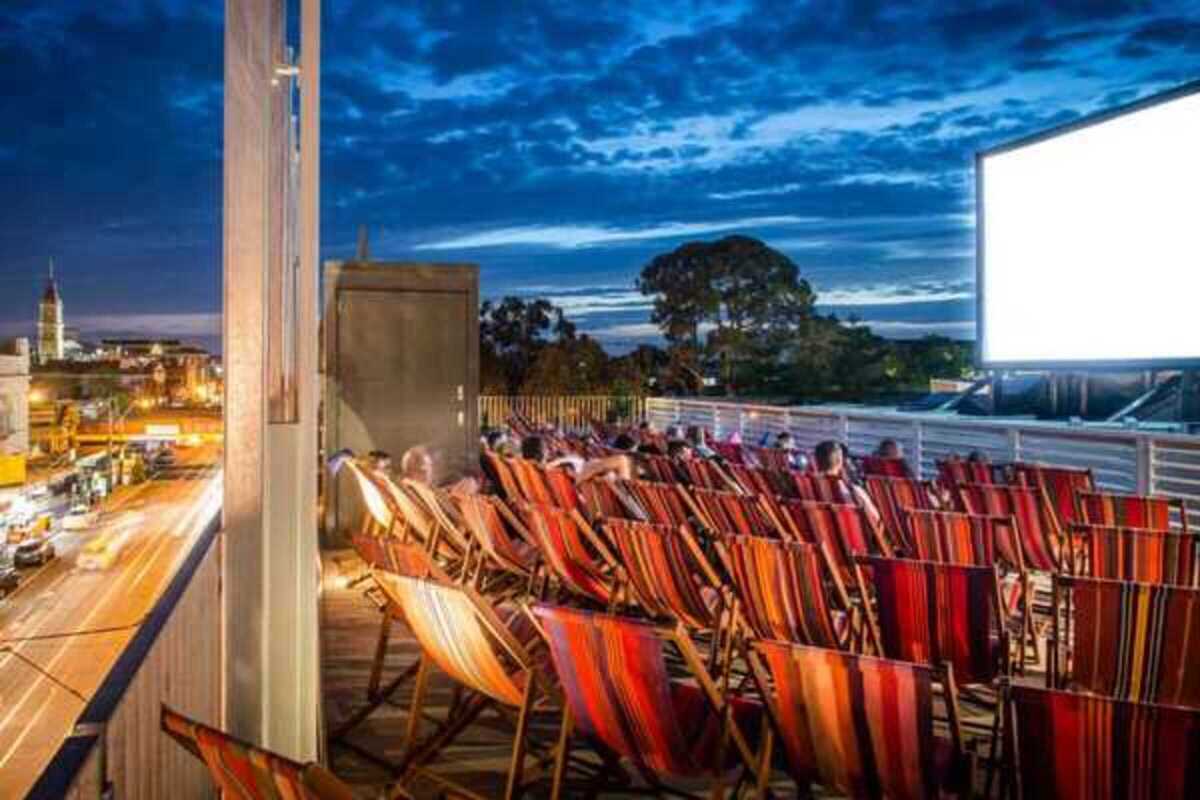 Published on July 1, 2023
El Palace Hotel is one of Barcelona's oldest and most luxurious hotels. Built in 1919, it has been a centre of art, culture, gastronomy and life for both locals and tourists. Notably, the hotel has featured on the silver screen countless times over its lifetime - in films, advertisements and documentaries. What's more, it has hosted a number of film stars including the likes of John Wayne, Anita Ekberg, Sean Connery, Sophia Loren, and Gina Lollobrigida.
In honour of its connection to cinema, the hotel is holding a special open air rooftop cinema cycle this summer. As part of this series, there will be five films screening: Best Exotic Hotel Marigold, Breakfast at Tiffany's, Mamma Mia, Parent Trap, and Casino Royal (July 16th). With each ticket, you'll receive fresh popcorn and a Gray Goose cocktail to enjoy while you watch.
All films will be shown in their original version with subtitles in Spanish.
July 13, 2023 – August 31, 2023
Hotel Palace
Gran Via de les Corts Catalanes, 651
Barcelona