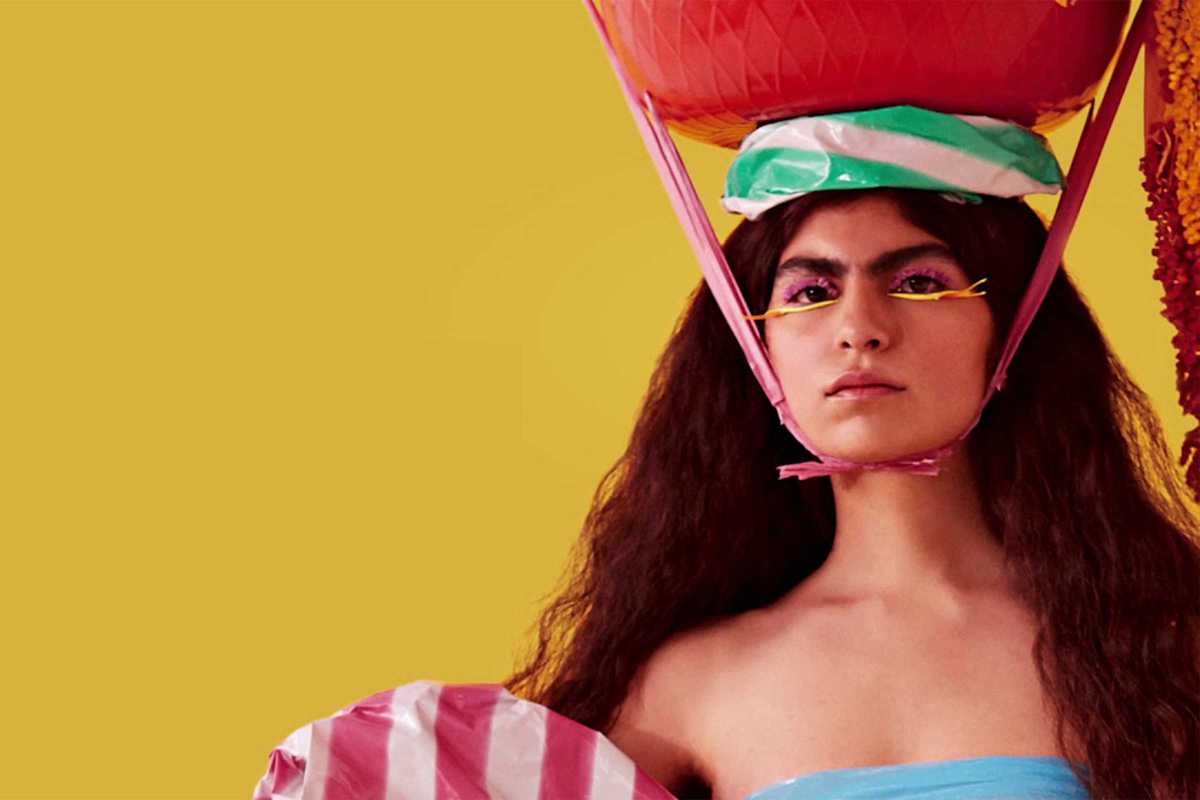 Published on July 1, 2020
With little respect for normality – new or otherwise – the Grec Festival has always embraced the exceptional. That's why it's reinvented itself for these strange times. This year, aside from the main festival, the organizers have created Open Grec 2020, a spin off that's a festival in its own right.
A parallel program that blends virtual and face-to-face events, including dramatized readings, historical walking tours, TV shows, podcasts and theatrical performances, Open Grec seeks to infuse the city with a cascade of culture through as many channels as possible. Its output is based around five main premises: Latin American Connections; Fila Cero; Grec on Foot, Grec Conversations and Professional Grec. Over 40 events and shows will be produced within these five categories, with a particular emphasis on Latin America and its connection to Barcelona.
An exceptional cultural event during exceptional times, Open Grec will perhaps change the nature of festivals in the future. For now, it'll bring a much-needed measure of artistic solace, particularly poignant in these troubling times.
Update: with capacity restricted to one third as a result of current health measures, many shows are sold out
June 15, 2020 – August 31, 2020
various locations
various locations
Barcelona