Open Works. Art in Movement
By Mariana Hristova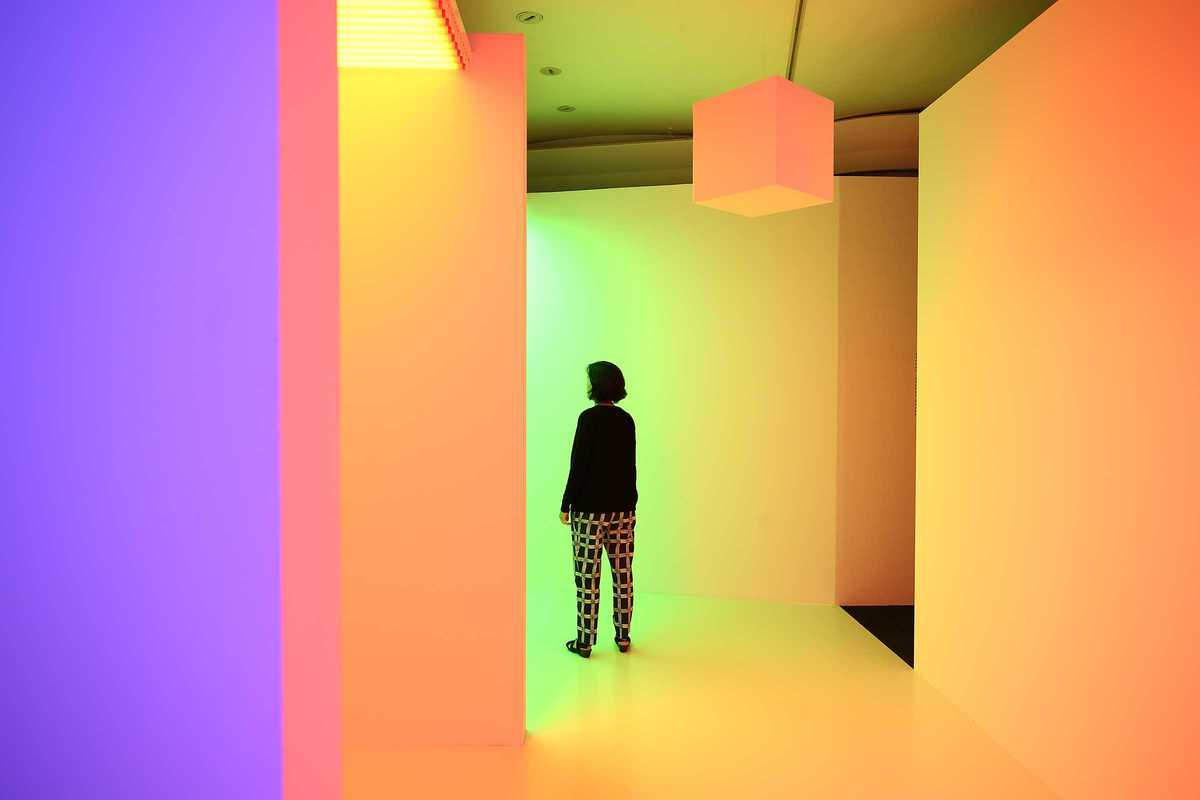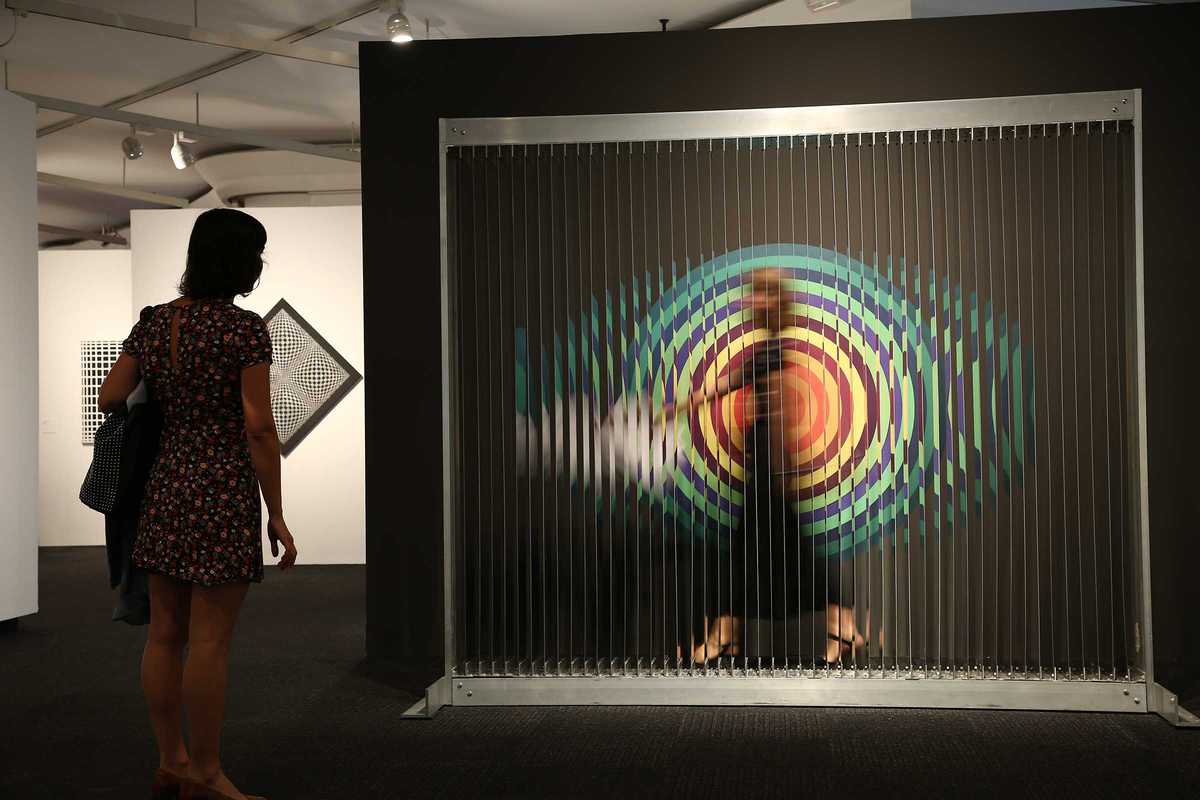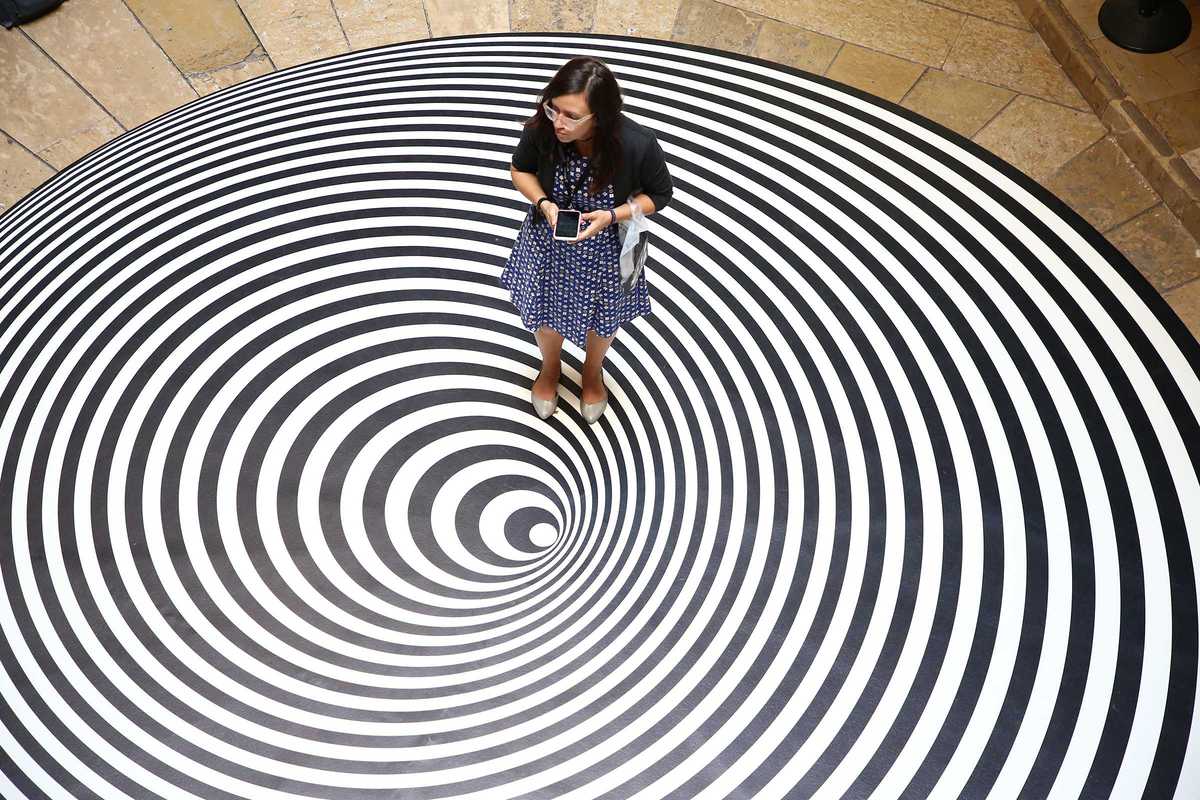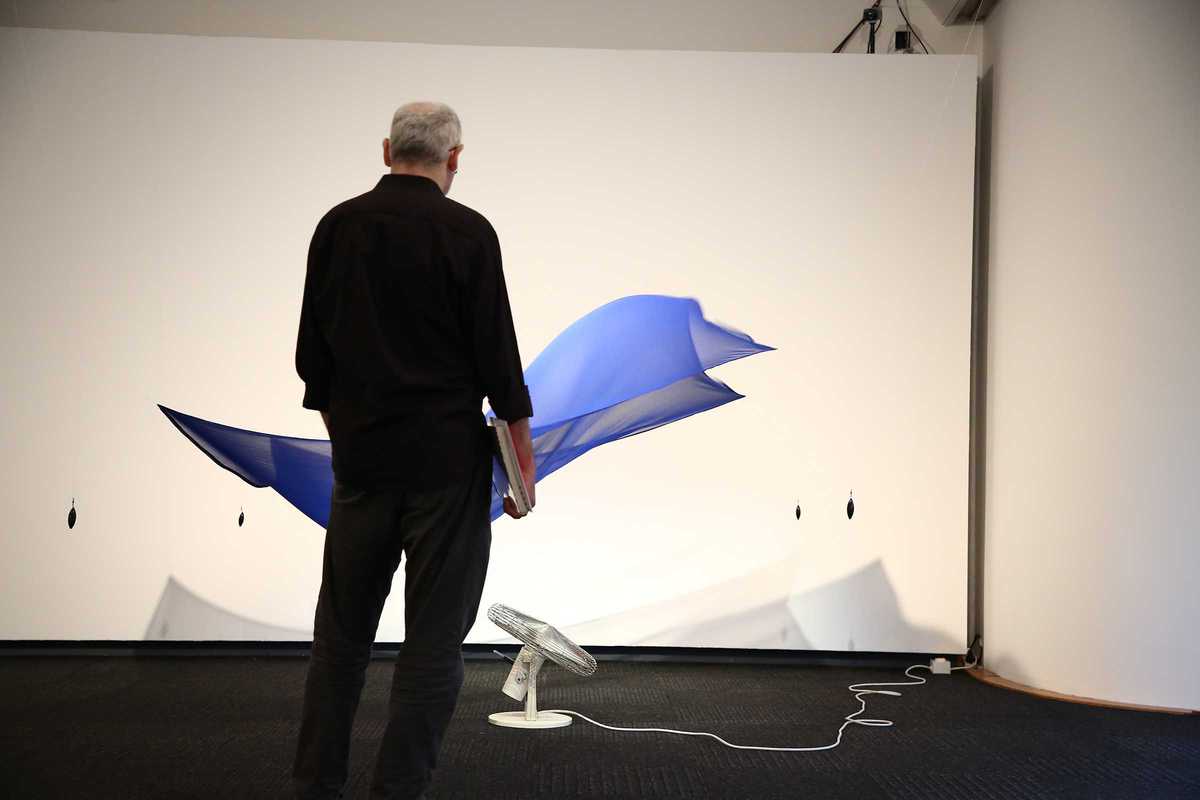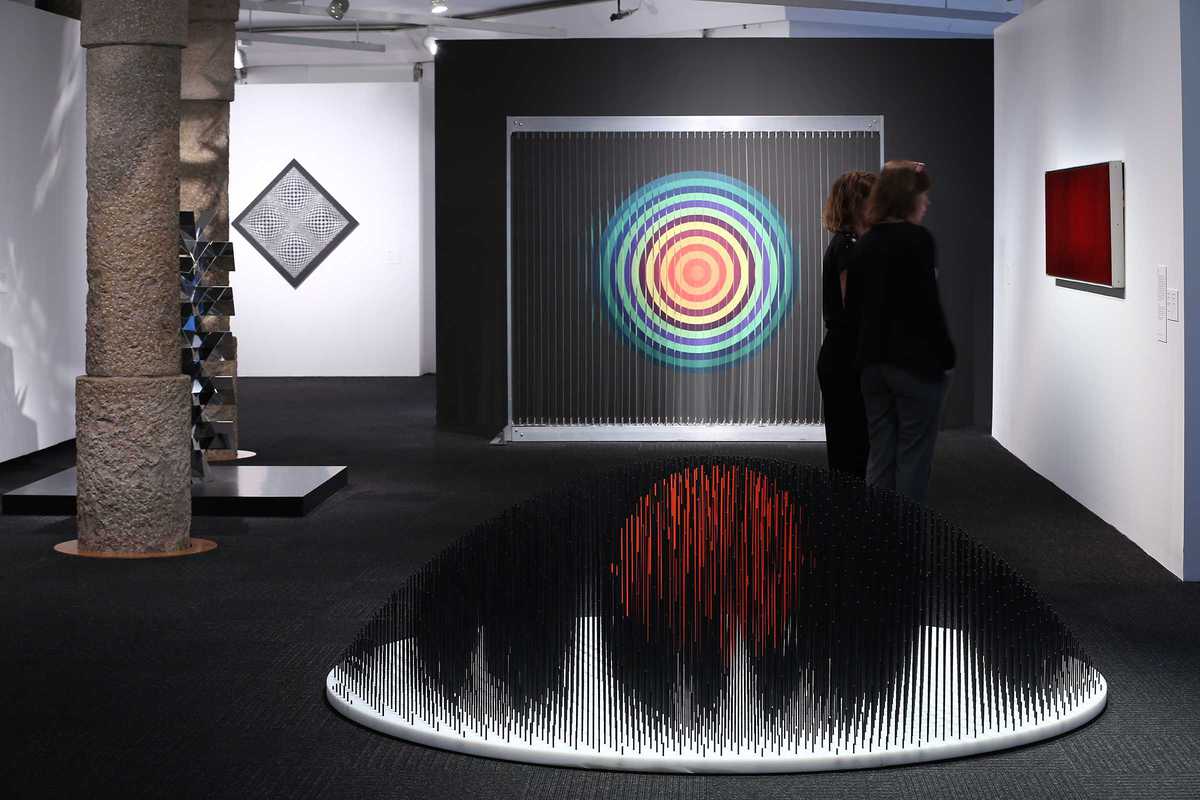 Published on October 1, 2018
Although kinetic art is considered one of the last avant-garde movements of the 20th century, its origins date back to the times of the Impressionists when, impacted by the Industrial Revolution, Monet, Degas and Manet started focusing on the movement of human figures on canvas.
The Open Works. Art in Movement, 1955–1975 exhibition offers a careful choice of kinetic works from the maximum point of brilliance of the period and features leading artists such as Alexander Calder, Marcel Duchamp, Hans Haacke and Mona Hatoum, as well as their soulmates from Catalunya and Spain like Ángel Duarte, Jordi Pericot and Francisco Sobrino.
The curators play cleverly with movement and space, while applying the "open works" concept elaborated by Umberto Eco, which sees the work as a subject of interpretation and invites the observer to participate actively in the artistic act – even to become a co-creator.
September 28, 2018 – January 27, 2019
La Pedrera
Passeig de Gràcia, 92
Barcelona