Opening of Estudio Sauvage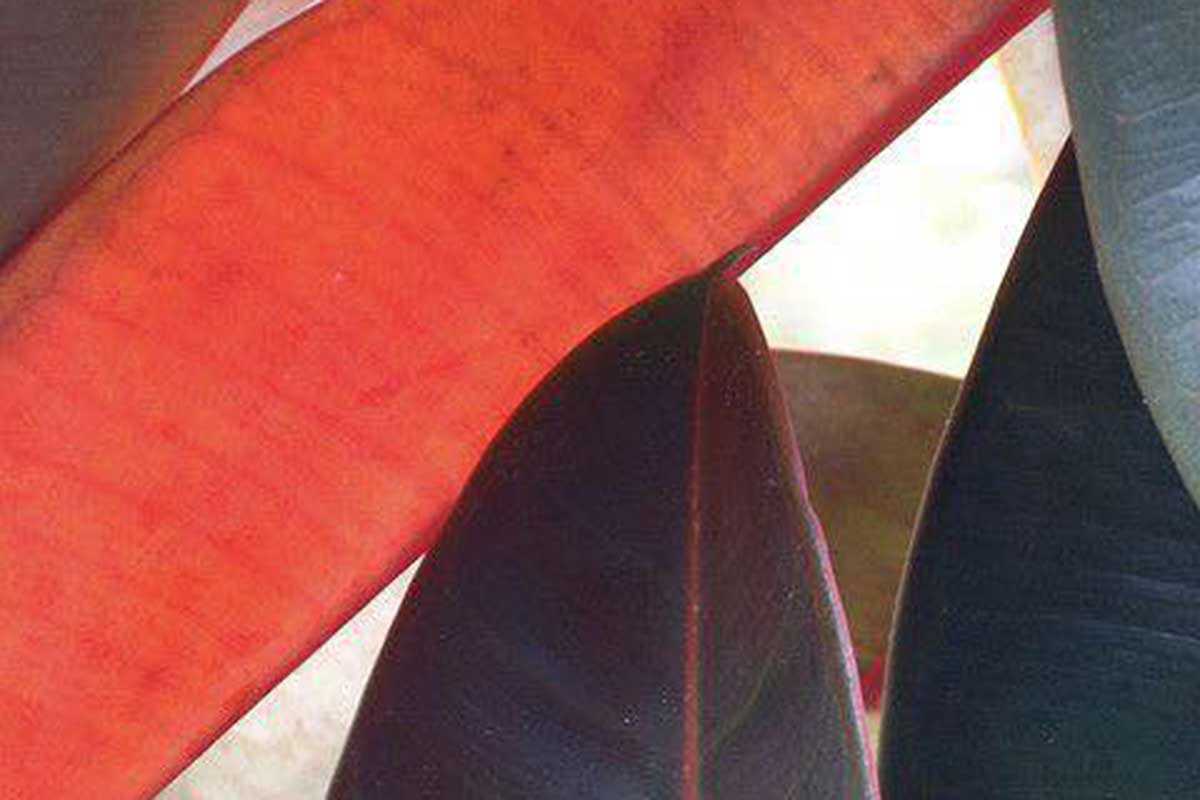 If you enjoyed our March cover on floral designs, you might like to meet Chabeli and Laura, the duo behind Estudio Sauvage.
They open their new space – finally! – tonight at 7pm presenting their new collection of Octaevo vases together with music (Jun, Simon and Michele), food (La Cocina Palpita and Lukumás) and drink (Moritz).
October 22, 2015 – October 22, 2015
Estudio Sauvage
C/ Floridablanca, 3
Barcelona