Orchestral Manoeuvers in the Dark
By Charlotte Stace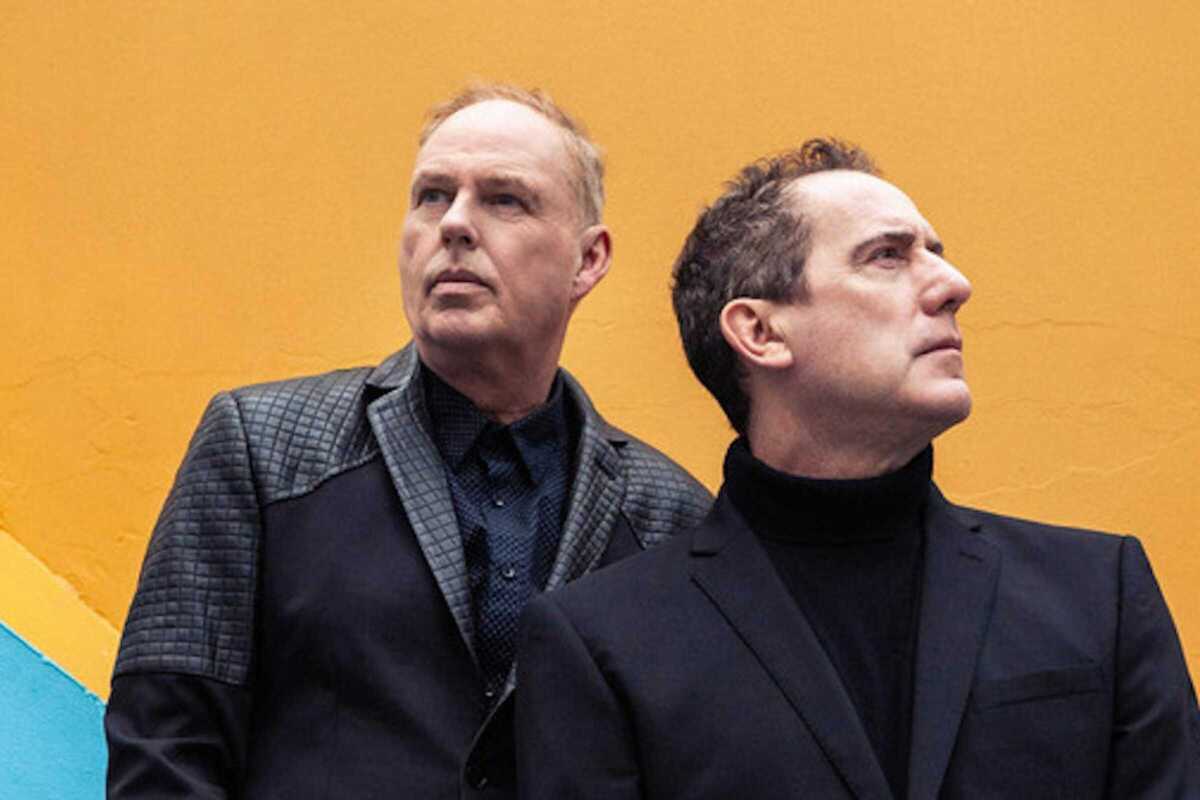 Published on March 1, 2023
English electronic band Orchestral Manoeuvres in the Dark comes to perform live at Sala Apolo. Founded in 1978 in Merseyside - a stone's throw from Liverpool - the group consists of co-founders Andy McCluskey and Paul Humphreys, as well as Martin Cooper and Stuart Kershaw.
Regarded as pioneers of electronic music, OMD combined an experimental, minimalist ethos with pop sensibilities, becoming key figures in the late-1970s/early-1980s emergence of synth-pop. The band were also one of the original acts involved in the MTV-driven Second British Invasion of the US. After enjoying a long and successful career, the band split in the 1990s. Yet, in 2006, they reformed and have been writing and recording music ever since. Although sometimes identified as a cult band, OMD have sold over 40 million records worldwide, and have influenced the work of many other recording artists.
They now embark on a new world tour to promote their latest album, Bauhaus Staircase (2023).
Apolo
C/ Nou de la Rambla, 113
Barcelona